Treasures in Cardboard Boxes?
We are a participant in the Amazon Services LLC Associates Program, an affiliate advertising program designed to provide a means for us to earn fees by linking to Amazon.com and affiliated sites. We participate in other affiliate programs as well. For more details, please see our disclosure policy.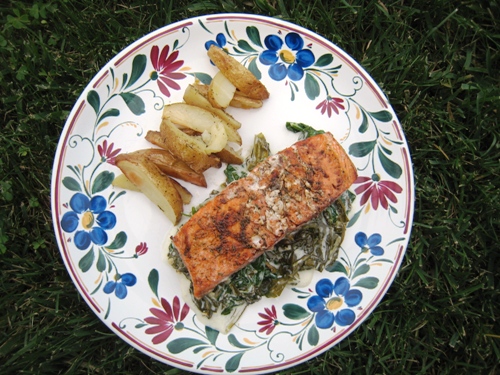 When we got engaged we chose a "casual" china pattern. As far as I was concerned, they were our good dishes — and our only dishes. I loved the pattern, and didn't want anything else.
Once kids came along, I started rethinking "the good and only" part of the scenario, and we got some plain white dishes that were cheap, but flawed. A few years later when my mother-in-law was breaking up housekeeping, she gave us her dishes, all 17-place settings, and those became our everyday. Well, some of them, anyway.
This summer when I started staging for living and thinking about downsizing, I realized that we ate off dishes that someone else might enjoy more than I was doing. It was an extensive set that others might benefit from. I was able to sell them to ladies who really wanted them for what I hope was a great price.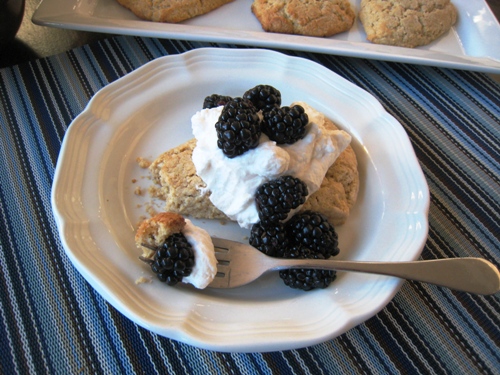 That was a hard week. My mother-in-law had purchased those dishes later in life. FishPapa had no memories attached to them. We weren't sentimentally attached to them.
But, it made me sad to think of her buying dishes for the Someday when she would gather together all her kids and grandkids in a home of her own. That day never came. She never lived to see the dream of home ownership or to welcome all her children and grandchildren in one place.
Yeah, I cried more than a few tears unpacking those storage boxes.
Originally, I thought I might buy another cheap, white set of everyday dishes. But, as I cried and wiped cobwebs from my face, I remembered that Erma Bombeck story from years ago. She died of cancer also. And she wrote,
If I had my life to live over…. I would have burned the pink candle sculpted like a rose before it melted in storage. I would have sat on the lawn with my children and not worried about grass stains.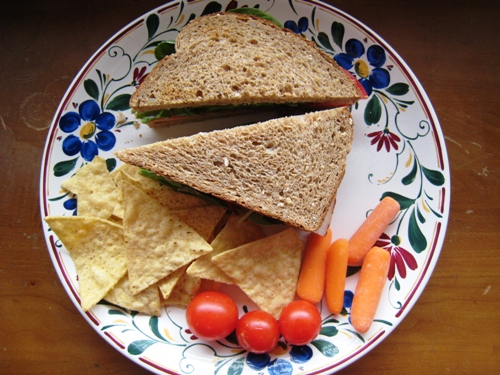 That's when I decided to bust out my "good dishes" and make them everyday. Even if one piece survives my children's childhood, I want them to have beautiful memories of meals and laughter shared together.
Later I found my "good" china teapot broken in a storage box. Confirmation that it's better to store your treasure in heaven and not in a cardboard box in the garage.
Do not store up for yourselves treasures on earth, where moths and vermin destroy, and where thieves break in and steal. But store up for yourselves treasures in heaven, where moths and vermin do not destroy, and where thieves do not break in and steal.  For where your treasure is, there your heart will be also. — Matthew 6:19-21