The following content is sponsored by Hallmark:
Oslo Kringle, from my Norwegian childhood
I have waffled back and forth between shaping up my eating habits/increasing my gym activity/counting calories and the lovely alternative of just eating happily of the once-a-year treats that characterize Christmas. I decided to go for the latter, at least during my staycation week. I'll try something different next Thursday. 😉
Truly, we're a foodie family, so the idea of foregoing some of these holiday treats just doesn't sound like so much fun. As long as I don't eat the whole pan of caramel corn by myself, I think it'll be okay.
My kids love the baking that comes with the holidays. Even my teenagers look forward to decorating Jesus Cookies and eating a slice of Buche de Noel. These are two must-do's every year. And you know what? They don't really care if there are twelve kinds of cookies as long as there are Chocolate Minty Melts.
Enough is as good as a feast.
When I was growing up, my mom did a fabulous job of entertaining people. Though I think she's secretly an introvert (she recharges through alone time), she did a great job hosting holiday get-togethers. She polished silver, pulled out all the leaves of the table, and presented an elegant meal. She baked up Oslo Kringle and Cherries Jubilee.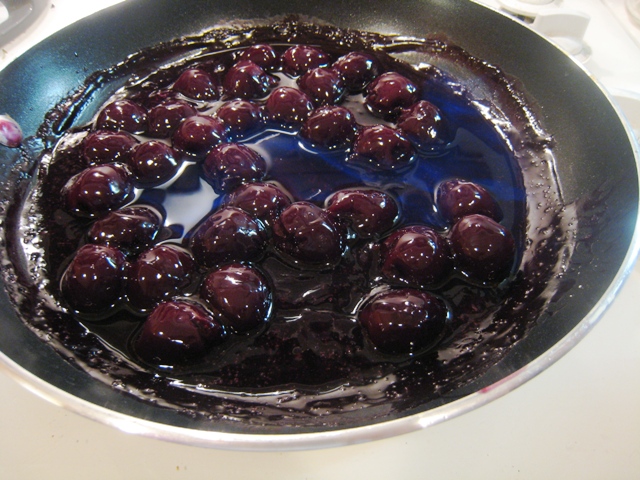 I remember that at some point our celebrations became Christmas Eve affairs. Mom would invite whatever friends didn't have plans already and we would cook up a big international feast: Italian, Mexican, and one time, Norwegian!
As such, my sister and I have just assumed that everyone else does a big shindig on Christmas Eve. Just as I once believed that everyone had fresh Christmas trees and watered them with ice cubes.
(In my adulthood, when friends have declined our invitation in favor of evening church services or shown me an artificial tree, I've learned that this isn't always the case. Our traditions are not necessarily yours.)
All the same, I like how we do things.
Even if we're weird.
So, we have a special meal on Christmas Eve. According to one of my sons, we "always" have tamales. It's definitely a favorite meal. So, we'll enjoy tamales with Mexican Rice, beans, a salad, and maybe some Mexican Wedding Cakes (aka Snowball Cookies) for dessert.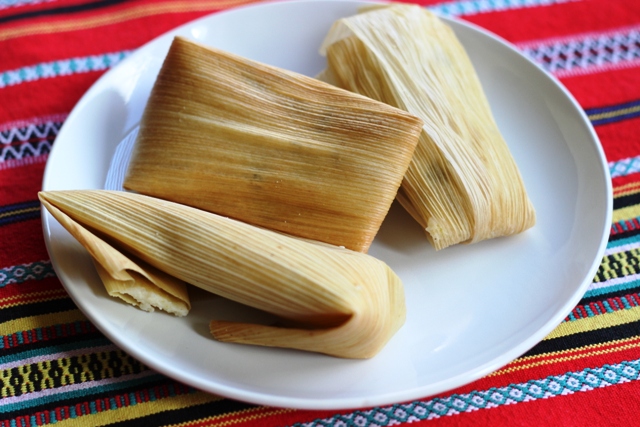 Over time we've discovered other sweet treats to enjoy at the holidays: the aforementioned Jesus Cookies, Chocolate Minty Melts, and a Buche de Noel. These are traditions that we've created over the years, that mark the holidays for the Getskow-Fishers, and bring meaning and tradition to our celebrations.
Remember the treats.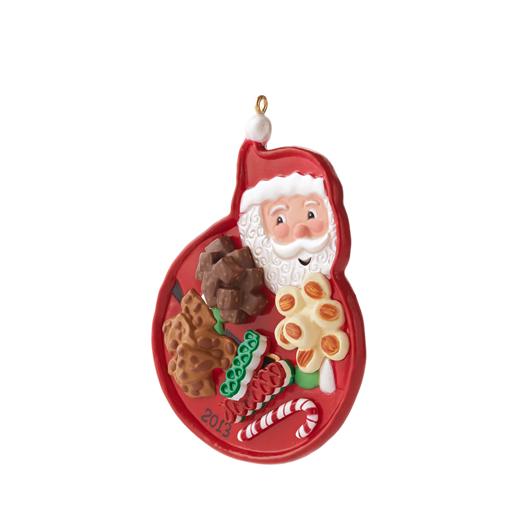 Commemorate the treats your family shares with a number of food-related keepsake ornaments. Grab this great coupon for $5 off a $10 purchase to sweeten the experience even further. You can find a variety of Hallmark coupons and specials here.
What's YOUR favorite holiday treat?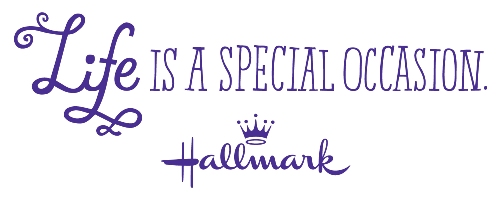 Disclosure: I have been compensated by Hallmark for my time spent writing. All opinions are my own.