Truly Debt Free
We are a participant in the Amazon Services LLC Associates Program, an affiliate advertising program designed to provide a means for us to earn fees by linking to Amazon.com and affiliated sites. We participate in other affiliate programs as well. For more details, please see our disclosure policy.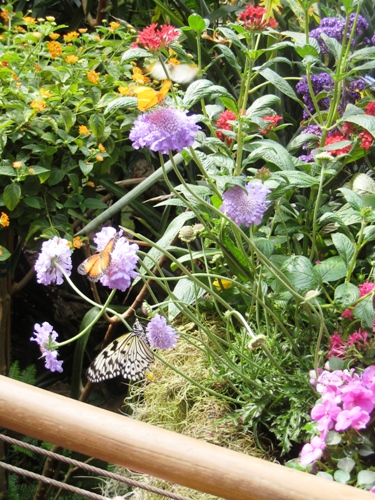 I remember shortly after we bought our first house, I would lie awake at night fretting about the mortgage. At the time it seemed like a ton of money. And the presence of debt just stressed me out.
Years later, we sold that house, moved cross country, bought another, and acquired even more debt. And that debt stressed me out even more. My prayer was continually that God would be gracious — in spite of our poor choices.
And He was very gracious.
Not only did He enable us to pay our debts and move back "home" to California, but in doing so, He gave us another picture of what it is to be forgiven, to have one's debts paid, to wipe a slate clean.
While it's easy for me to see the illustration in dollars and cents, it's not lost on me that our journey through worldly debt has made Christ's payment for our bigger debts stand out in larger significance.
He predestined us for adoption to sonship through Jesus Christ, in accordance with his pleasure and will— to the praise of his glorious grace, which he has freely given us in the One he loves. In him we have redemption through his blood, the forgiveness of sins, in accordance with the riches of God's grace.
May you know what it is to be truly debt-free.
Feel free to leave your Frugal Friday link in the comments. And have a very Happy Easter.