Trusting God
As an Amazon Associate I earn from qualifying purchases. For more details, please see our disclosure policy.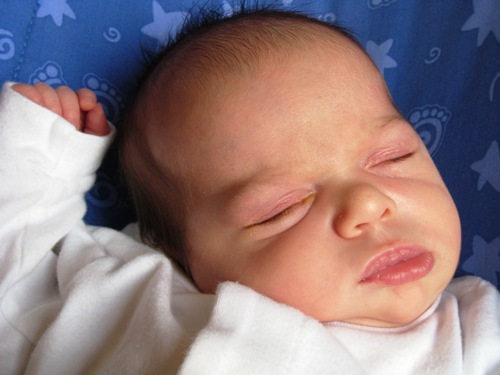 To be a mom is a lifelong exercise in trusting God. There is not a milestone that passes or a major event that occurs apart from Him.
And while we may fret and worry over pregnancies, illnesses, accidents, life and death, God is in control of all things. He is able to give you all that you need to do what you need to do in your life as mom.
My salvation and my honor depend on God;
he is my mighty rock, my refuge.

Trust in him at all times, O people;
pour out your hearts to him,
for God is our refuge.
This week as we discuss different aspects of life with a baby, let's think about all the different opportunities to trust God.
I know that in my life, God's way of handling things has gone so much better than how I would have orchestrated my life. If it had gone according to my whims and desires, I would not have grown as much nor would I be as thankful as I am.
Trusting God, though difficult at times, has proved to be the best mode of operation.
What helps you trust in God?
:: Check out more Baby Love all week long.