The past two months have definitely given me a run for my money when it comes to quick-fix suppers. I have to fight hard the temptation to run to Chipotle for burritos instead of just throwing something together quickly.
This list of quick fix suppers and this list of dinners from "nothing" have helped me immensely. I turn to them often.
Here are some of my favorite meals that can be thrown together in 30 minutes or less: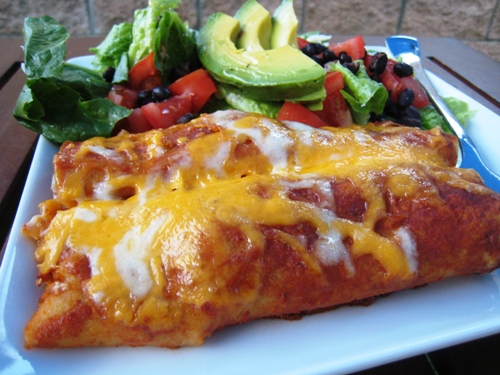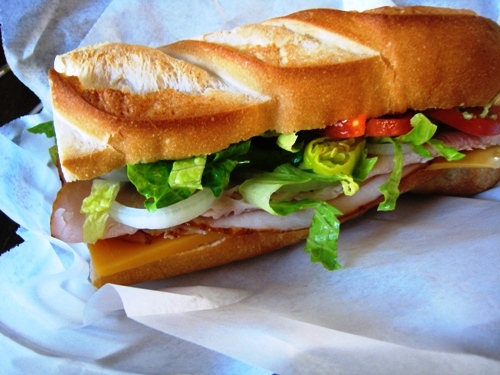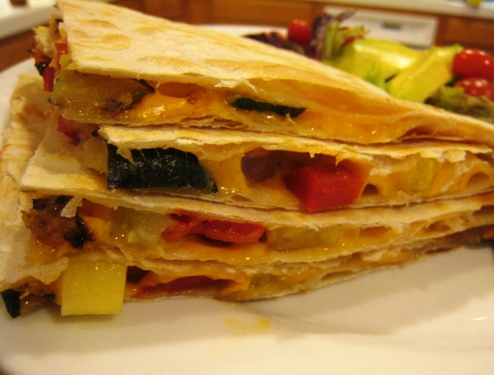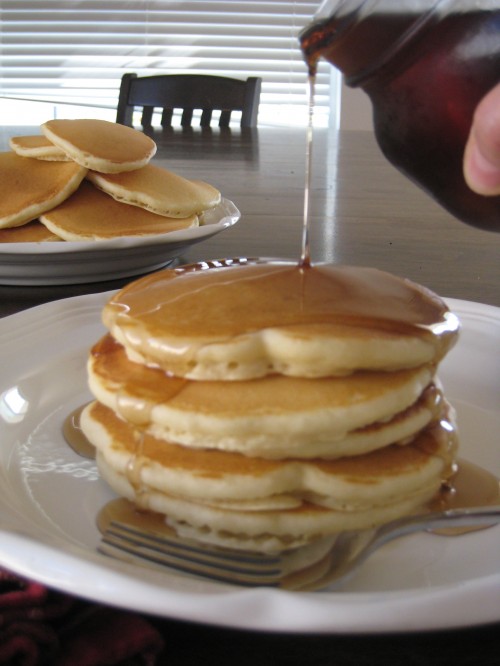 Having a repertoire of quick fix suppers is essential to make eating at home easy and delicious.

URS Guidelines
Remember: Each week at Ultimate Recipe Swap, there is a posted theme. You are welcome to share any recipe that fits the theme and contains a link back to Life as MOM. If you're curious about the upcoming themes, I have a calendar here. This week's theme is 30 Minute Meals.
If you have a recipe that fits the theme, please link it. However, things like Beef Strogonaff will be deleted from Chicken week because it doesn't contain chicken. Please keep this meme as helpful to others as we can.
And don't make me the bad guy! 

What's a favorite 30-minute meal at your house?