Meals with company should be easy, delicious, and a wee bit impressive. Check out these easy company suppers and grab the recipes for the holidays.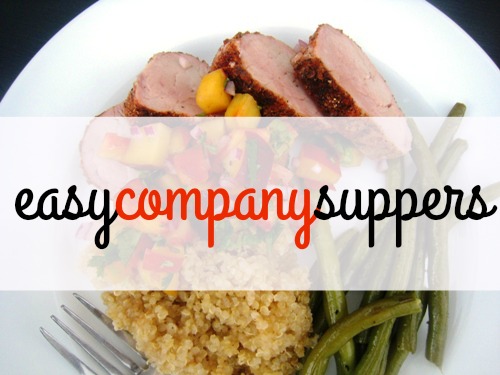 This week we're sharing Company Suppers on Ultimate Recipe Swap. What in the world do I mean by that? Well, I mean a nicer-than-your-average meal that you'd be happy to serve to guests.
Don't get me wrong. I think that hospitality is more a goal than entertaining. A good bowl of chili with  friends trumps a three-course meal anytime.
But, I do remember my mom "pulling out all the stops" when company came. She set an elegant table and served something that was just a little fancier than everyday.
Here are my top three company suppers: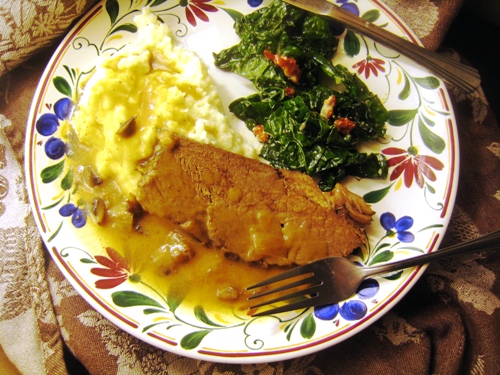 Mashed Potaotes
Sauteed Greens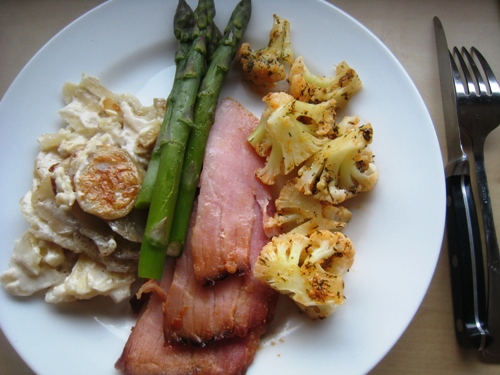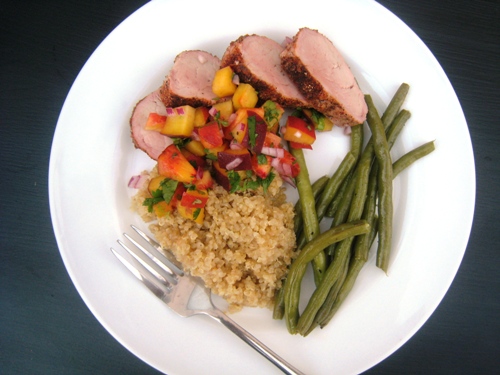 URS Guidelines
Remember: Each week at Ultimate Recipe Swap, there is a posted theme. You are welcome to share any recipe that fits the theme and contains a link back to Life as MOM. If you're curious about the upcoming themes, I have a calendar here. This week's theme is Company Dinners.
If you have a recipe that fits the theme, please link it. However, things like Beef Strogonaff will be deleted from Chicken week because it doesn't contain chicken. Please keep this meme as helpful to others as we can.
And don't make me the bad guy! 

What are your favorite company dinner?