Summertime is a great occasion to enjoy cool drinks and desserts.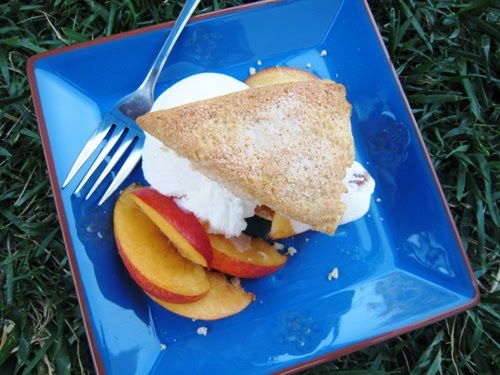 I have a confession to make. It doesn't get that hot in San Diego. At least not in June and July. The temps are fairly moderate. This week's heat wave? 84 degree high and 57 low. See?
It's late summer and fall when we sweat it out.
But, summer calls for cool food, even if it's not blistering hot out of doors. And definitely when it is.
Here are some of our favorites: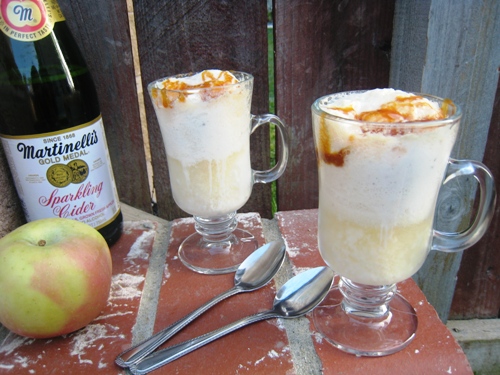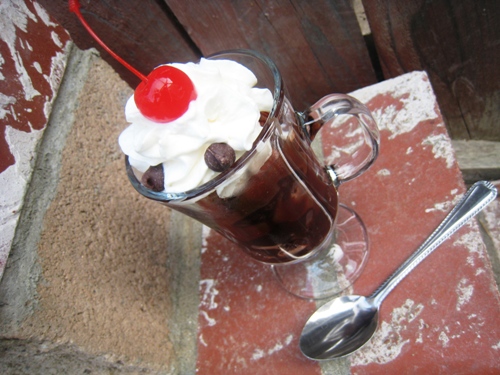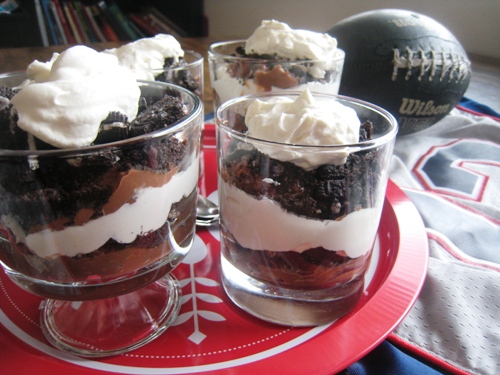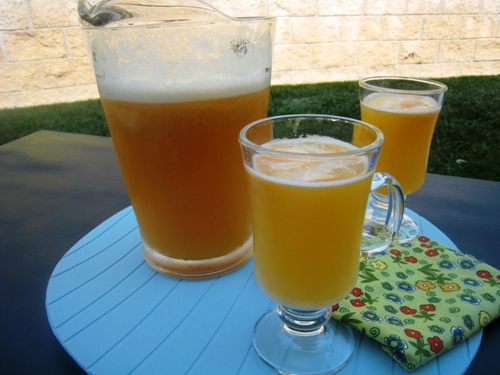 URS Guidelines
Remember: Each week at Ultimate Recipe Swap, there is a posted theme. You are welcome to share any recipe that fits the theme and contains a link back to Life as MOM. If you're curious about the upcoming themes, I have a calendar here. This week's theme is Cool Food.
If you have a recipe that fits the theme, please link it. However, things like Beef Strogonaff will be deleted from Chicken week because it doesn't contain chicken. Please keep this meme as helpful to others as we can.
And don't make me the bad guy! 

What is your favorite recipe for Cool Food?