Usually, I think of Mother's Day as license to cook/make someone else cook what I like to eat as well as enjoy a day off Kitchen Patrol. But, this year, my mom will be here for the weekend, so I want to make it special for her, not just me. Unfortunately, she detests some of my favorite things, like California Pizza Kitchen, potstickers, and chocolate desserts.
(Yeah, she's got issues.)
So, those things are out. But, as I browsed through my recipes, I was inspired toward four different kinds of feasts. Not sure what to do, here. What's your vote, Mom?
While she's deciding, I offer up these recipe and menu ideas for your consideration: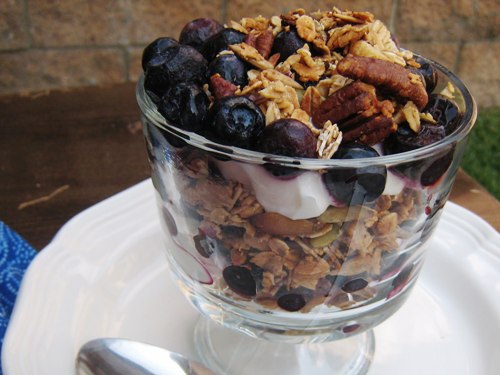 Brunch
Eggs Florentine Casserole
Chocolate Crescents
Waffles
Yogurt Berry Parfaits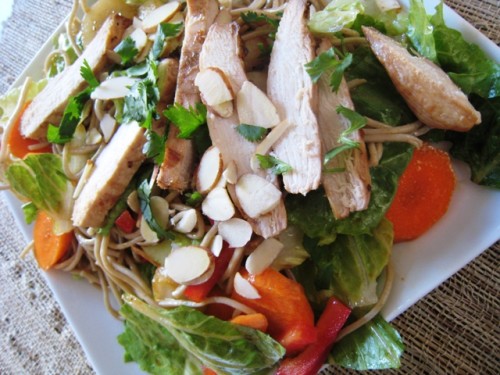 Luncheon
Homemade Baguettes
Asian Chicken and Noodle Salad
Old Fashioned Lemonade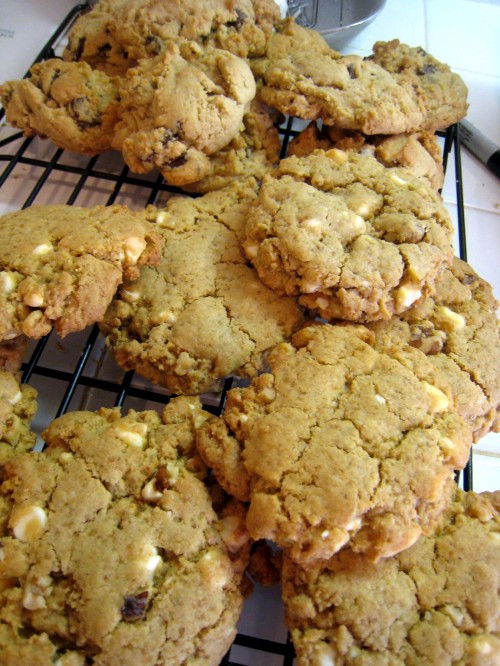 A Cutsie Tea
Chicken Salad Sandwiches
Gramma John's Blue Ribbon Crispy Crunchy Chocolate Chip Cookies
Ultimate Carrot Cake
Lemon Meringue Pie
Maple-Oat Heart Scones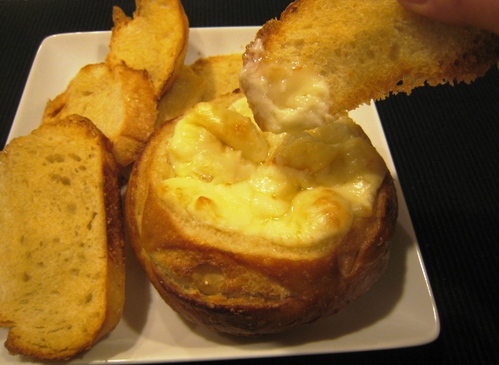 A Cocktail Party
Garlic-Brie Bread
Chips and Fresh Guacamole
Cheese and Meat Platter
Crackers
Fresh Fruit
What are you going to enjoy for Mother's Day? Share it with us so we can be inspired.
Here's how to participate in Ultimate Recipe Swap:
1. Post your recipe or menu ideas on your blog. Please mention www.lifeasMOM.com in your post so that your readers know where all the other good recipes are hanging out. Then, come back here to add the link to your post to Mr. Linky below. (Find instructions for Mr. Linky here.)
OR
2. If you don't have a blog, simply post your recipe or tell us about it in the comments section.
3. Above all, please stick to topic. Today's theme is Mother's Day. You'll need a really good reason for bringing pork and beans to the table. If your recipe doesn't fit the theme, it will be deleted. Thanks for understanding.
Have a story to go along with your recipe? We'd love to hear it!
If you have a topic suggestion for future swaps, go here.
Looking forward to seeing what you have to share!
(Mr. Linky has been a little funny this week. So if it doesn't show up, please leave your link in the comments section. Thanks!)