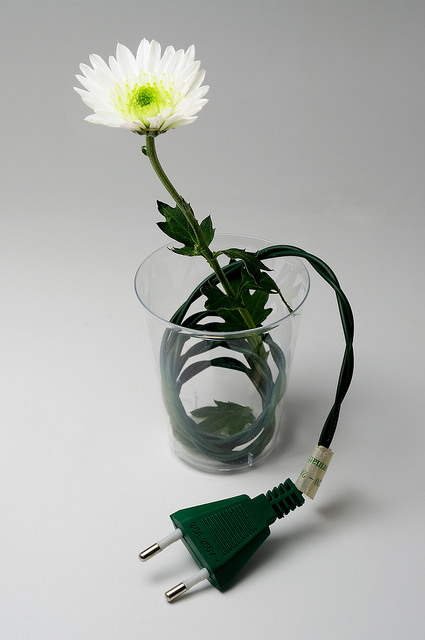 Today's assignment is simple: unplug.
Enjoy the world around you. Move slowly. Breathe deeply. Unplug.
One thing that typically helps me do that is to unplug from technology. My phone, iPad, and computer offer a world of opportunity and information, but also a load of distractions. Distractions that take me away from my real life and the real people that matter most.
In order to renew my mind and heart, to feel like I've really reset my brain and body, it's helpful for me to unplug, to touch real paper, to have real conversations, to see real things, not virtual ones.
When we were in Europe in the fall, we had neither data nor phone on our devices. Except for limited wifi in the evenings, we were unplugged from the world and from technology. We didn't die. We experienced life more, not less.
Take a day to unplug. Put your phone on airplane mode or leave it at home. Decide not to answer email today. Open a real book.
Find refreshment today without technology.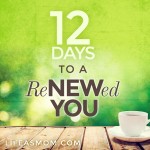 This post is part of a 12-part series, 12 Days to a Renewed You. You can read through the archives here.