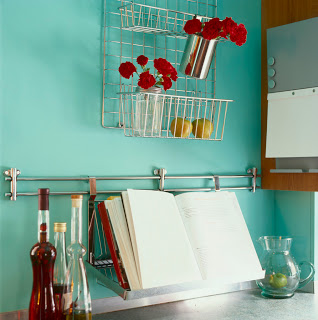 Thanks to everyone who participated in the Birthday Cake Round Up. I enjoyed seeing all your cool cakes. If you missed it, you can still link up until Tuesday night, midnight, PST. Winner of the Sally Russell apron to be announced on Wednesday.
Here are the upcoming themes for Recipes Swap Thursdays.
February 5 – Lunchbox Love – what do you pack?
February 12 – Sweetheart Treats
February 19 – What is your Signature Dish?
February 26 – Breakfast
Hope you'll join us!