Using the Internet to Book a Hotel and Save Money
We are a participant in the Amazon Services LLC Associates Program, an affiliate advertising program designed to provide a means for us to earn fees by linking to Amazon.com and affiliated sites. We participate in other affiliate programs as well. For more details, please see our disclosure policy.
With spring fever taking over us all, it's nice to plan a little getaway when possible. Contributing writer, Amy, shares some tips for using the internet to make hotel reservations.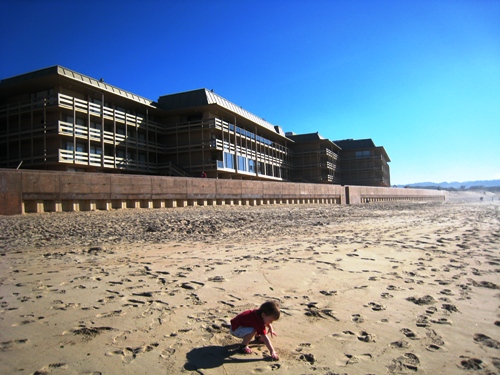 Google what you are looking for in a hotel.
For example, last summer I was planning a trip to the beach with my three kids but without my husband. Convenience to the beach and convenience in general were at the top of my list of requirements for a hotel. Typically, that comes with a luxury hotel, so I searched "Jacksonville luxury hotel beach," on Google and got a list of results. Some were easy to toss right away, but others I wanted to investigate.
Visit the websites of the hotels that look interesting.
What are you looking for in a hotel? What must the hotel have and what benefits that would be nice but aren't required? What don't you care about? As you click through the sites, look for those things so you can be sure to consider only hotels you want.
Search the hotels on TripAdvisor.
Next, I visited TripAdvisor and input the names of the hotels that looked like good matches. I have found that the key to using TripAdvisor, or any review site, really, is to take a look at a wide range of comments, and be prepared to toss out the best and worst, depending on what is causing the commenter to rave or complain. Some people just will never be happy and, because there aren't any disclosure requirements, some people reviewing the site could be the owner's best friend, or representatives of a public relations agency.
It takes at least two people complaining about the same thing for me to give it much weight, unless it is something that cannot be debated. And, for an outstanding review to count, it has to have specific examples of excellence.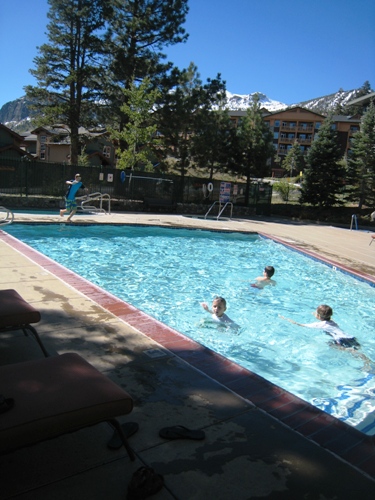 Google the hotel name again to search for deals
Search the hotel name again with 'coupon' and 'promotion' after it to see if their are any special promotions that you cannot find on the hotel's website. Typically hotels list all of their promotions, but it is still a good idea to check.
Book the hotel over the phone
Because my family generally requires adjoining rooms and most website booking systems cannot accommodate that, I often have to call to book rooms instead of book online. When I call, I tell the agent what I've found online and then ask if there are any other better offers or promotions. Sometimes this leads to better room placement or even a better deal, but not always. Asking politely never hurts.
Follow the hotel and local restaurants or destinations on Twitter and Facebook
Following the hotel and nearby restaurants or places you might want to visit often leads to more deals open to Twitter followers or Facebook fans. We've received free wine tastings as a result of Twitter messages and spa discounts revealed only on Facebook pages. Changes in programming (like rain plans) are often announced this way, too. You can always unfollow anyone after the trip, if you don't want to clutter up your Twitter or Facebook stream after the trip.
Got a tip to share?
How do you find the best deals on accommodations when you travel?

Amy is the Mom behind both Mom's Travel Tales and Mom's Toolbox. She is a world traveler — in heart, body, and prayer. She regularly hosts the Bible in 90 Days read-along. A mother of three young children, Amy writes to equip moms with tools for success whether at home or abroad.