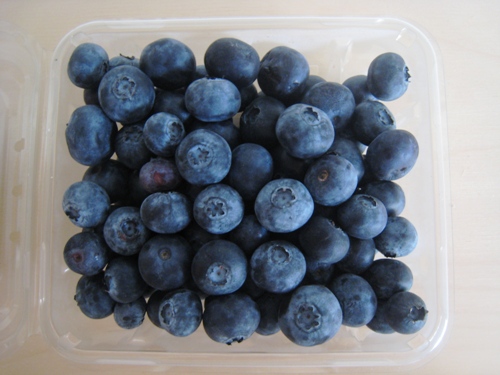 Got berries? Whether your produce box is bursting, you snag a great sale, or your backyard bushes and briars are abundant with berries, berry season is upon us. You may find yourself inundated with berries: blueberries, blackberries, strawberries, raspberries, boysenberries.
What a great problem to have!
Eat as many as you can fresh, freeze some for later, make jam if you can, and then if you've still got berries, consider one of these great recipes: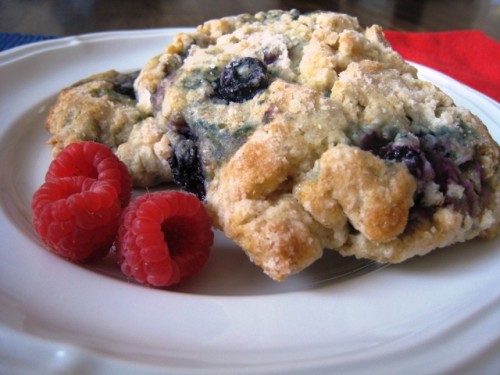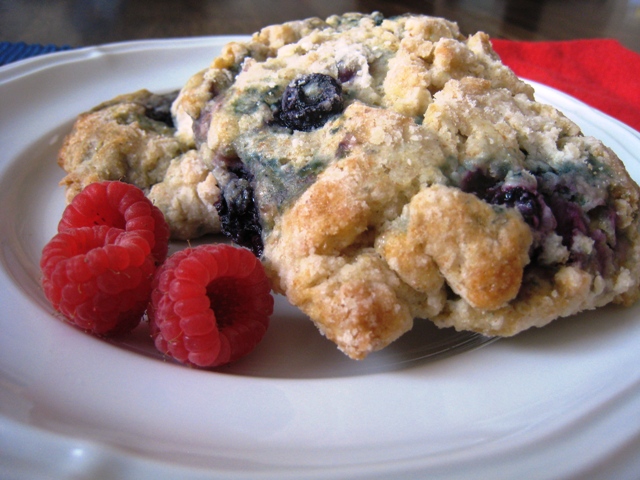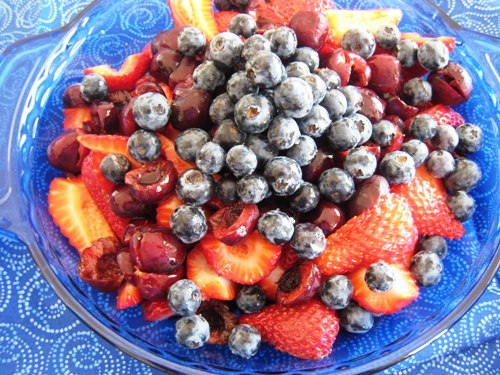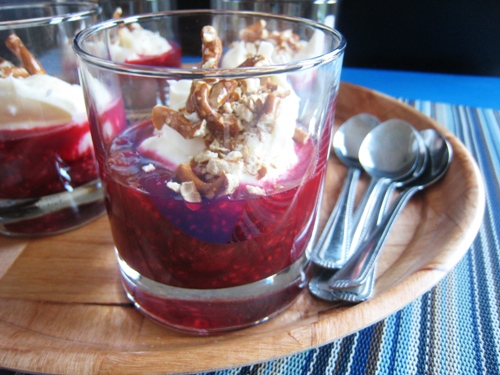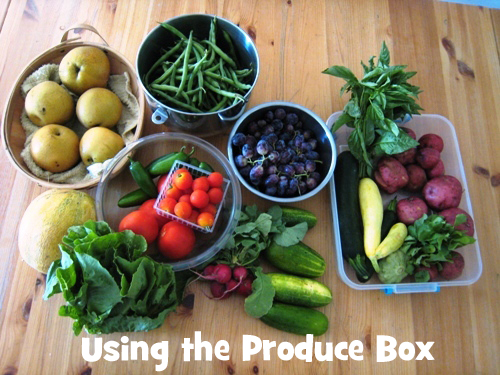 Wondering how else to use up the goodies in your produce box? Check out this post and tune in each week as we talk about a different fruit or vegetable.