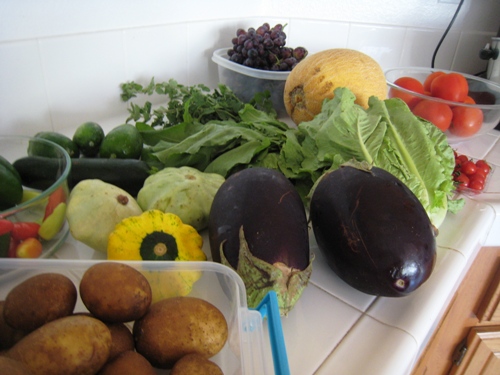 Eggplant is slaying me this year. One can only make so much Ratatouille. Even if the movie was a great one.
I've stashed the freezer with a huge batch of ratatouille. Here are some of my general stand-bys: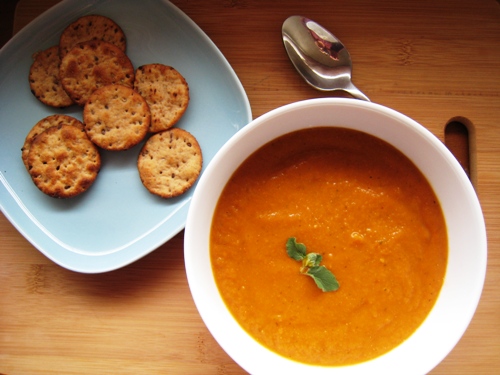 Roasted Vegetable Soup with Fresh Oregano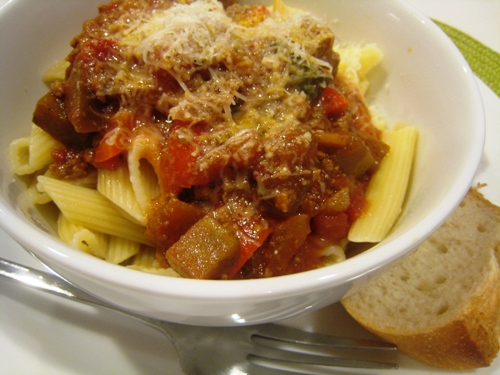 Vegetable Bolognese with Eggplant, Peppers, and Zucchini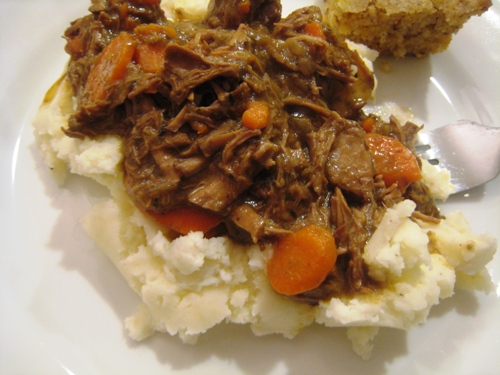 My stand-by Ratatouille Recipe from my cookbook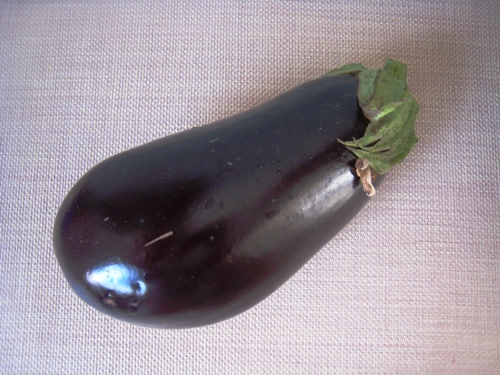 But, I'm looking to try some new recipes with eggplant, like these:
I'd love to hear your favorite ways with eggplant.