Got zucchini or other summer squash and not sure how to use it all up? Check out these recipes to help you use up the garden or produce box bounty.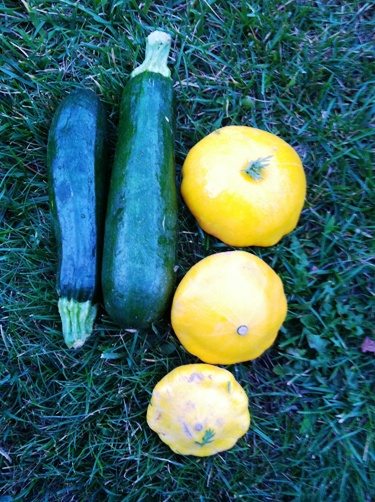 Ah, zucchini, squash, you are my summer nemesis. Well, you and your evil twin, eggplant. Whatever am I to do with you?
Now, honestly? I love zucchini, his summer squash cousins, and eggplant. However, it seems like feast or famine. In winter, these veggies are out of season, making summer time the time of abundance.
The problem? Summer is hot, the time when you don't really want to heat up the kitchen. Since there are few raw or uncooked applications that I know of for squash, this means that you need to cook this prolific seasonal fruit while you have it.
What's a girl to do?
Here are some of the things that I've chosen to make good use of the abundance of summer squash: zucchini, patty pans, and crookneck that come my way. (We'll save eggplant for another day.)
What to Do with Summer Squash
Bake it.
My kids aren't the biggest fans of cooked squash, so the stealth method works well for us. I shred zucchini and bake it into all kinds of things.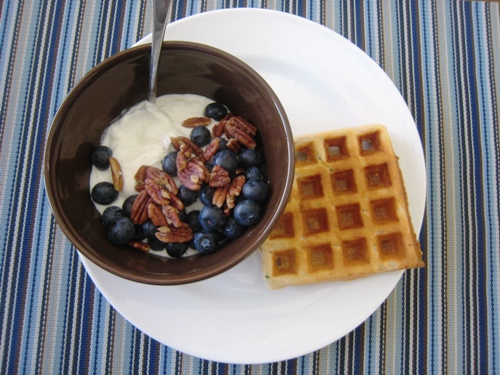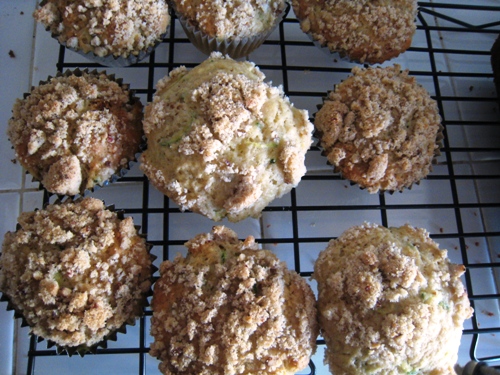 Zucchini Muffins with Streusel Top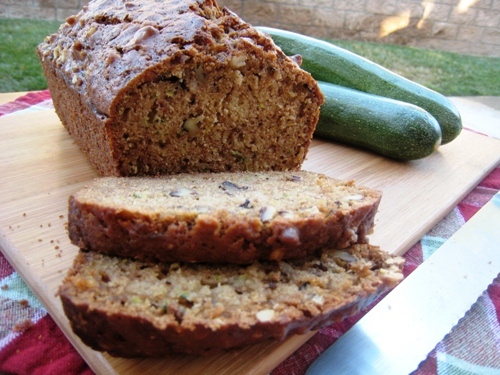 Hide it in soup.
Some folks don't love soup in the summertime. I do. If you don't want to eat it on a hot day, just cook it up in the cool of the day and then freeze it in individual portions. Then, when a Soup Day arrives, you're all ready!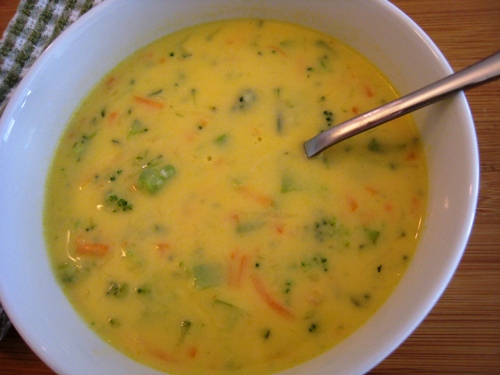 Cheddar Cheese Soup with Zucchini, Broccoli, and Carrots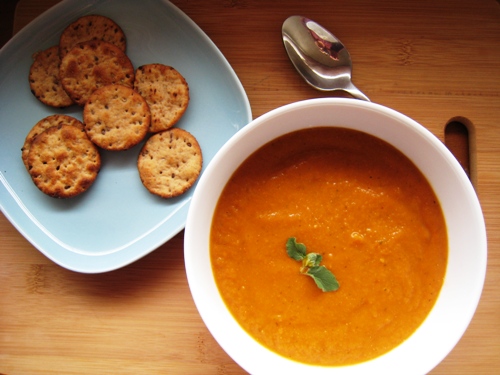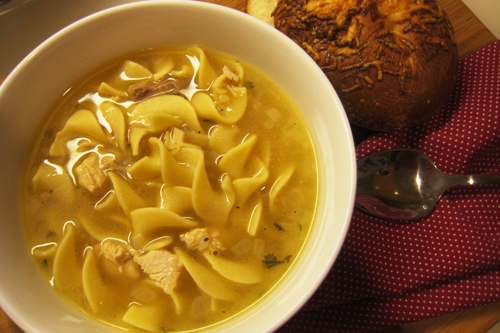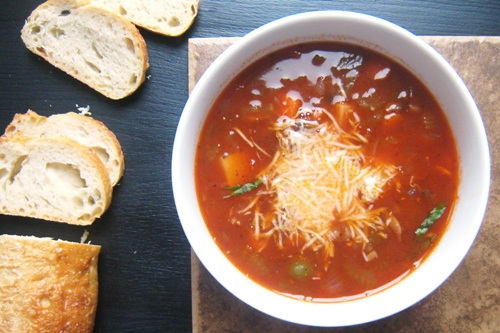 Cook it.
Though my kids might balk, I still make them eat their squash. Mean mom.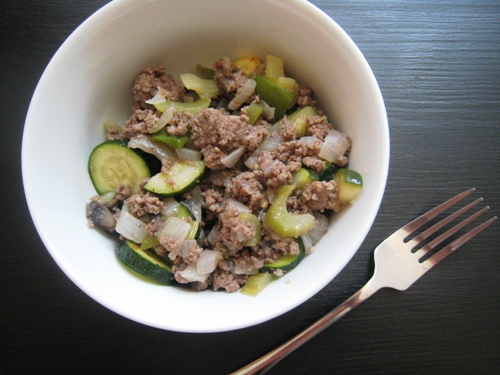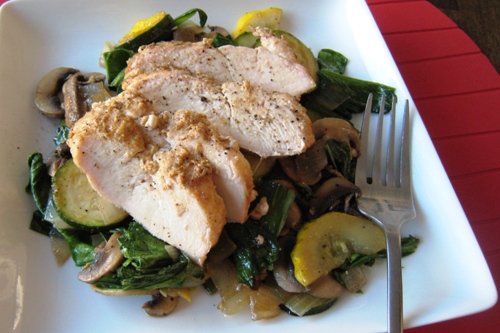 Sauteed Yu Choy with Mushrooms, Onions, and Squash
Vegetable Bolognese with Eggplant, Peppers, and Zucchini
Grill it.
Grilling gives you the benefit not only of an earthly, smoky flavor, but also the coolness of the kitchen stays cool. There are lots of ways to include summer squash in your grilling endeavors.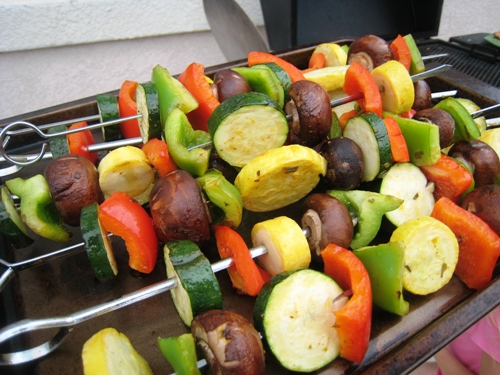 Freeze it.
Believe it or not, you can shred zucchini and store it in ziptop freezer bags in the freezer until a later date when you want to add it to baking or soup. Be sure to thaw and drain it well before using.
Got a trick for zucchini and other summer squash?
Looking for tips on how to use all the items in your produce box this summer? Check out this post for help.