Garden-grown tomatoes or those from your farmer are so much better than store bought. Here's how to use up the produce box tomatoes.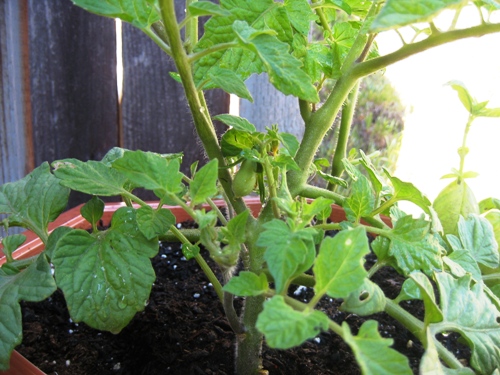 Tomatoes are a fun fruit to grow. (Yes, they are a fruit.) Depending on what kind of tomato plants you grow, you can have an abundance of cherry tomatoes, romas, beefsteak, and heirlooms. One year my cherry tomato plant was so prolific that I eventually pulled it out of the ground. I just could not keep up with its production.
That was back when we had two acres in the sticks. Now that we live "in town" with a miniature back yard, I let the farmers — and my dad — grow my tomatoes. I'm hoping life will slow down some year for me to give my heart to container gardening. In the meantime, the farmers are keeping me well-stocked.
As I type this I'm munching on a turkey and swiss on sourdough loaded with fresh field-ripe tomatoes. Oh amazing! If you've never had a tomato purchased away from a grocery store, then you are missing out. Those bred for commercial uses just don't have the flavor and texture that heirloom and other varieties have.
Here are some of our favorite ways with tomatoes: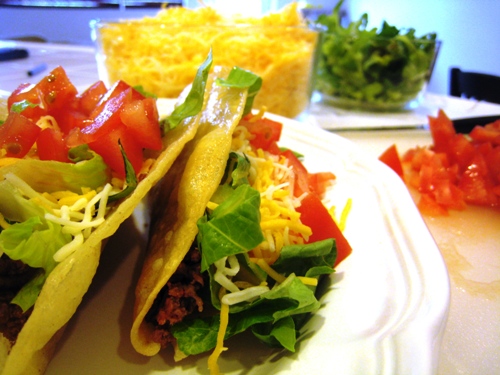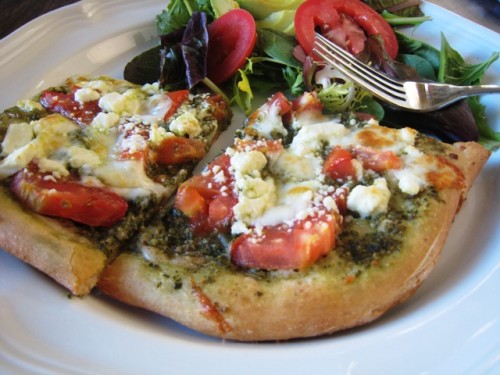 Pesto Pizza with Feta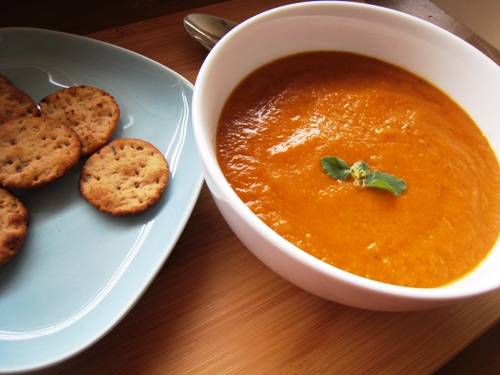 Roasted Vegetable Soup with Oregano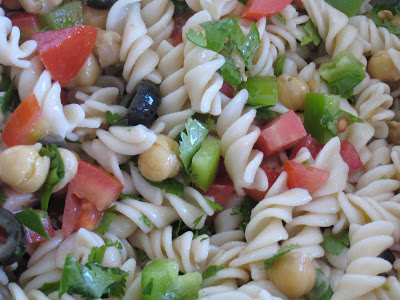 Rice Pasta Salad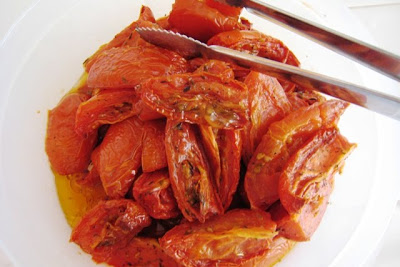 Oven Roasted Tomatoes

Fresh Salsa with Garden Tomatoes
My girls and I are happy to munch on cherry tomatoes as a snack. So good! Yum!
What's YOUR favorite way with tomatoes?