Vacation Freebies
We are a participant in the Amazon Services LLC Associates Program, an affiliate advertising program designed to provide a means for us to earn fees by linking to Amazon.com and affiliated sites. We participate in other affiliate programs as well. For more details, please see our disclosure policy.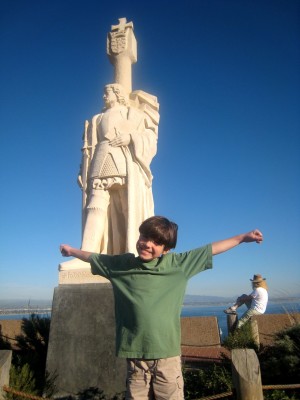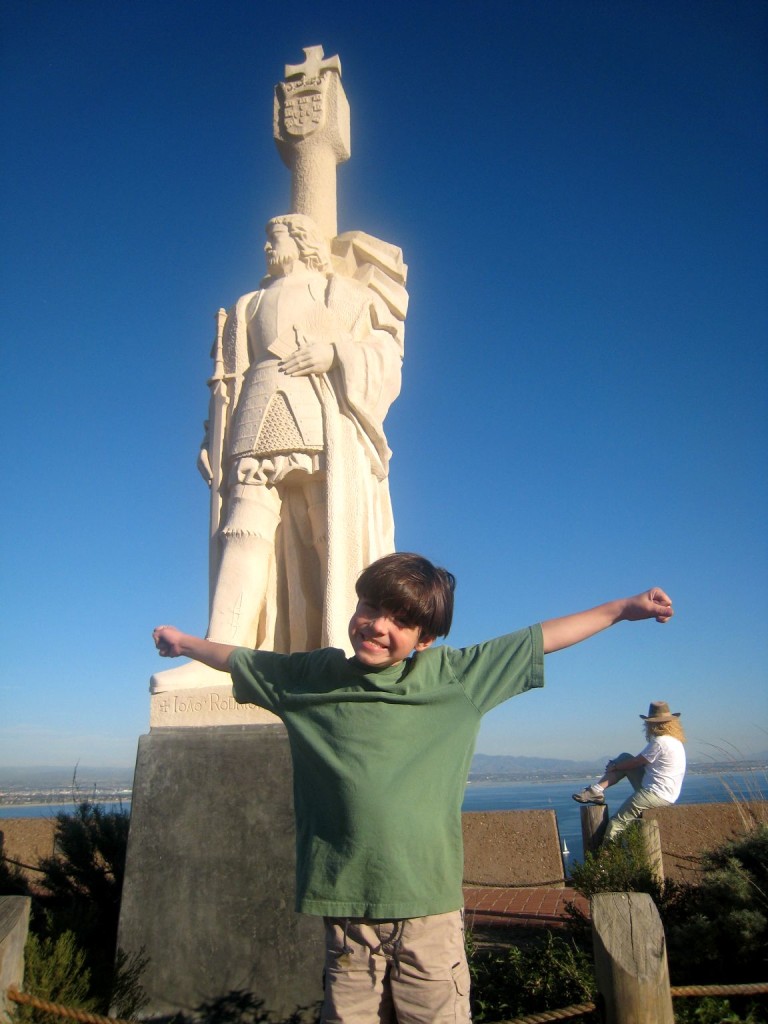 Cabrillo National Monument
Ever since our days of traipsing through the South of France together, FishPapa and I have loved to travel and see new places. And that hasn't changed since having children. Our luggage has just increased.
And, I guess, truth be told, we've always been budget travelers. When it was time to choose a honeymoon location, airfare to France was actually less expensive than Hawaii. How convenient! We flew across the Atlantic for about $200 roundtrip for each cheap seat!
Today is no different. We know that we'll have more opportunities to travel if we can cut costs here and there.
Vacation Freebies
Explore your options with Free Travel Guides and Brochures – Browse destinations, pick travel guides that you'd like, and receive guides free by mail or download.
If you're a member of AAA, don't forget to pick up free maps and triptiks. You can also get some great discounts on hotels, attractions, and even online shopping.
Swagbucks members can redeem their Swagbucks for Southwest Airlines gift cards. This is a great way to earn free travel just by surfing the web.
And don't forget to check out these budget-friendly travel tips.
How do YOU make travel fun fit the budget?