Make Valentine's Day a family affair! Small things can mean so much. Here are just a few ways that you can show your family you love them on Valentine's Day!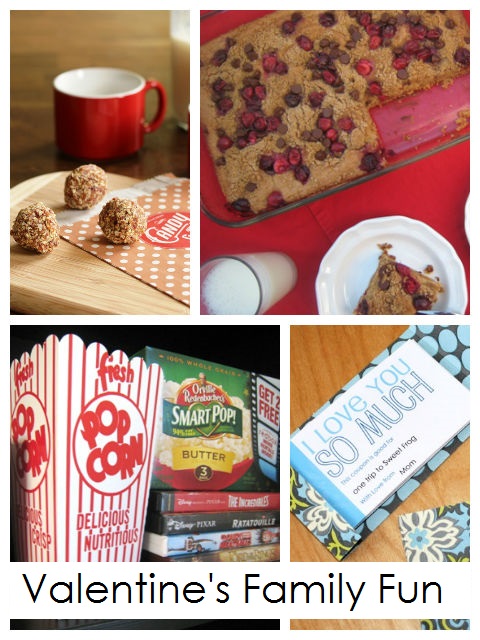 My mom always made an effort for holidays, big and small. I remember many years of receiving a gold charm (it was the 80s!) and a box of candy each Valentine morning. It wasn't a huge deal, but it was. You know what I mean?
Here's a roundup of some easy things that you can do between now and Friday night. I'm not talking Pinteresty kinds of things. Just small little tokens that will mean a lot to your kids.
Make special foods
Give a small gift to your kids
Spend time together as a family
How do you show your family that you love them on Valentine's Day?