Having a meal plan at the start of the week can help you manage your time better as well as get healthy, homecooked meals on the table. We've done the work with this free printable meal plan and grocery list, so you don't have to.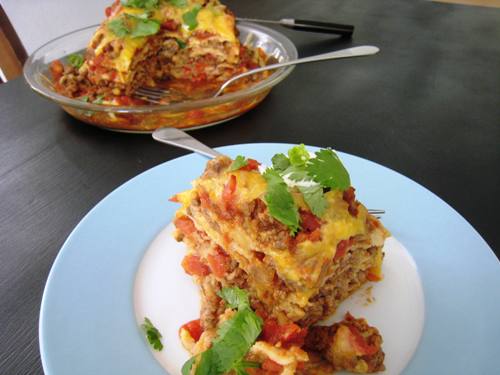 We're into our first week of school. Wow. Yes, we gotta stay on our toes, don't we? That means that mealtimes need to come together without a lot of hassle.
Got a meal plan? That's your first step toward hassle-free mealtimes. A grocery list? That's next on the list.
It's your lucky day because there are now over 20 free printable meal plans archived here at Life as MOM, so you can work your way to great food and peaceful evenings.
Each meal plan is designed to be kid- and budget-friendly, as well as be doable for novices as well as experienced cooks. And, of course each includes a shopping list and some make-ahead tips to make your week even easier.
Check out the meal plan archives if you haven't already.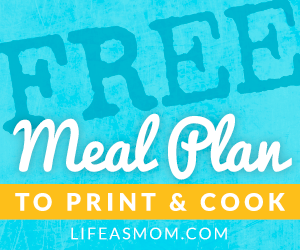 Here are the recipes featured in this week's meal plan to print and cook. You'll need to print each one out as well as print the meal plan and grocery list. After that, you're good to go.
Looking for a different kind of meal plan? Head here for more meal plans to choose from.
Want to learn how to make your own meal plans? Take Meal Planning 101.