Want a super kid-friendly menu that is full of homemade goodness? Try this meal plan of homemade tacos, chicken strips, burgers, bratwurst, and pizza.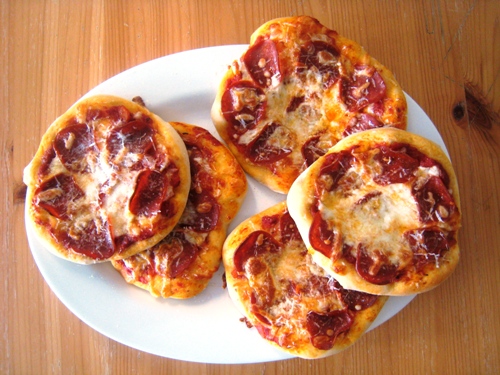 This week's menu plan is every kid's dream. Not only does it include healthy homemade recipes, but they are all kid favorites. Think homemade pizza, tacos, burgers, chicken tenders, and bratwurst. What's not to love?
Whether you had snow over the weekend or fair skies, now's the time to think about fun, summery kinds of food. And this meal plan has it all.
The menu plan calls for my favorite Greek pizza which many of my kids love, but if your people prefer pepperoni, well be sure to add that to your grocery list. Save the Greek for the parents!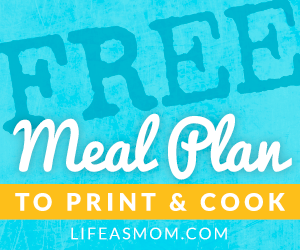 Here are the recipes featured in this week's meal plant to print and cook. You'll need to print each one out as well as print the meal plan and grocery list. After that, you're good to go.
This is what I call FUN FOOD.
Looking for a different kind of meal plan? Head here for TEN more meal plans to choose from.