Looking for an easy week of meals? This kid-friendly, make-ahead menu plan will help you pull it off.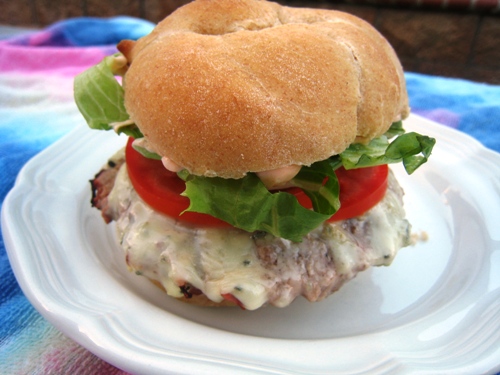 One of the things that I notice about life with children is that I don't always have hands free to do something when I think it should be done or when it is traditionally done. I've learned to do whatever you can, whenever you can.
Meal prep is one of those things. If part or all of the meal can be made in advance and stashed in the fridge, then we're going to be better off. I can do my kitchen prep (or my big boys can) in the morning. And the dinner rush is so much easier.
This week's printable meal plan is a little like that. Many of the dishes can be made in advance, and several can even be frozen. That gives you lots of flexibility for when to do kitchen duty.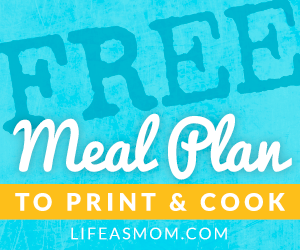 Here are the recipes featured in this week's meal plan to print and cook. You'll need to print each one out as well as print the meal plan and grocery list. After that, you're good to go.
Looking for a different kind of meal plan? Head here for more meal plans to choose from.