Take the week off meal planning! This super easy, kid-friendly, menu plan will help you do it.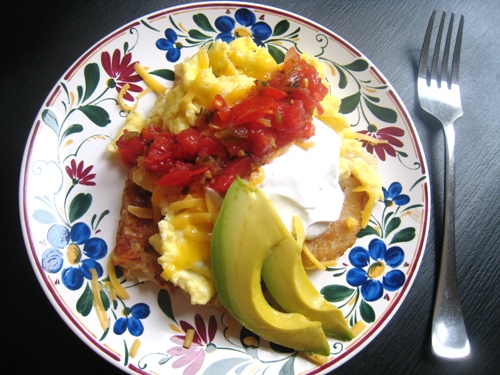 The minutes leading up to meal times have been referred to the "witching hour". According to Wiki, the term can be "used to refer to any arbitrary time of bad luck or in which something bad has a greater likelihood to occur." In the case of dinnertime approaching, that would mean hungry and crabby kids.
Having a plan for your week's suppers helps you avoid the acting out that hungry and crabby kids (or adults) can do. Having the groceries to act on the plan is another step in the right direction.
This week's free printable meal plan and grocery list helps you do both. The meals featured are all meals that my kids would scarf down, covering a variety of options: meatless, low-carbs, super easy, breakfast, and a little bit fancy.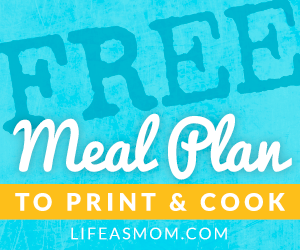 Here are the recipes featured in this week's meal plan to print and cook. You'll need to print each one out as well as print the meal plan and grocery list. After that, you're good to go.
Looking for a different kind of meal plan? Head here for more meal plans to choose from.
Want to learn how to meal plan? Take Meal Planning 101.