Print this easy, kid-friendly menu plan and grocery list to make dinnertimes come together in a snap.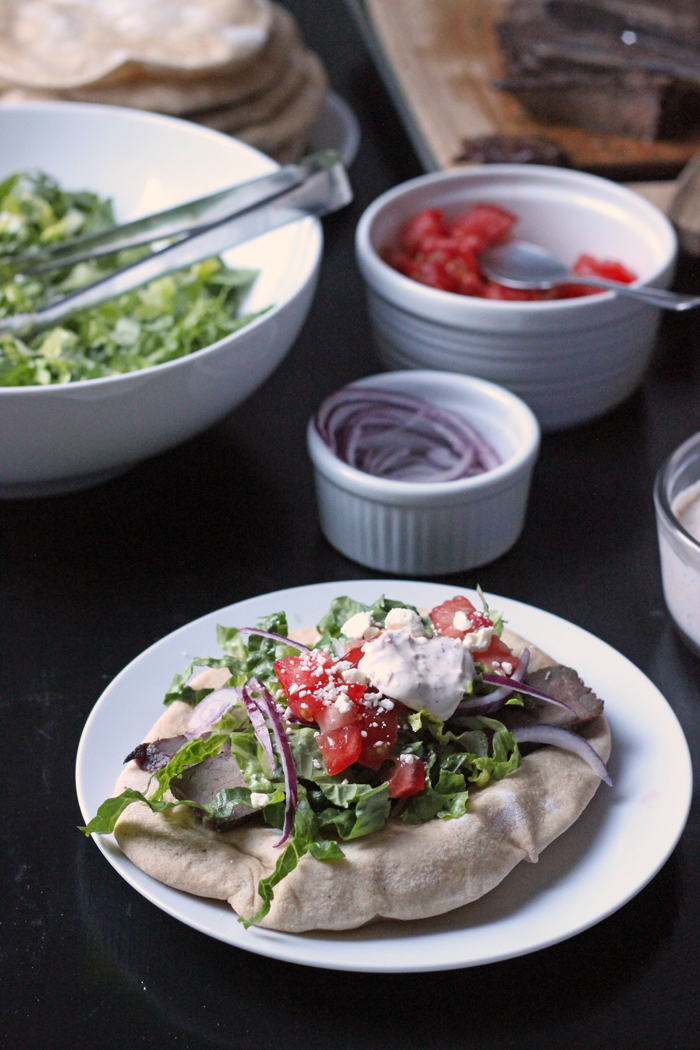 As you know I'm a big believer in meal planning. I've honestly always looked at it as something fun to do, mainly because I love to eat or think about eating.
But, sometimes you just want a break, dontcha? Case in point: though I love to cook, I love it when someone else provides me some simple shortcuts. Whether that's my husband and girls fixing Breakfast Burritos or my "cheating" and buying some pre-made side dishes at Costco, I'm happy to have a break.
AND YOU, MY FRIEND, deserve a break TODAY.
How about a nice meal plan and grocery list to get you through the week? This meal plan is a sure-fire winner, complete with make-ahead meals and some cooking out. All you need to do is print the recipes, print the grocery list, head to the store for the goods, and come home and cook.
Half the work is in the planning. That's done for you; you just need to execute the plan.
A Free Weekly Meal Plan
This week's plan is full of tasty, kid-friendly meals that are easy on the wallet, as well. Here's what's included: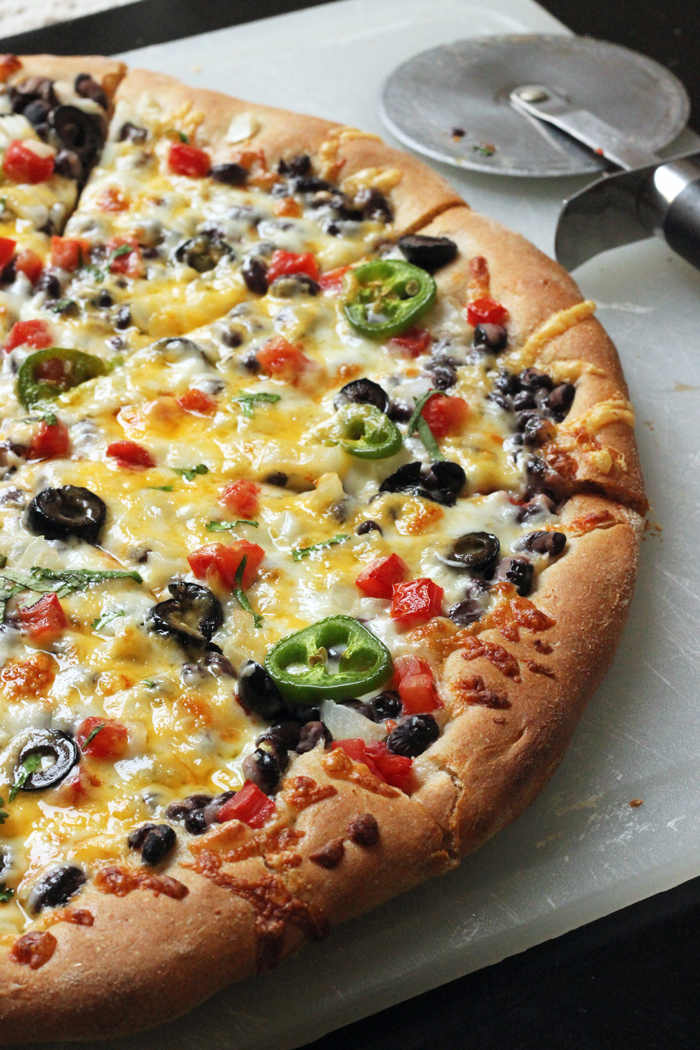 Looking for something out of the ordinary for Pizza Night? This Burrito Pizza is full of south-of-the-border flavors: hearty beans, spicy jalapenos, and a mix of cheeses.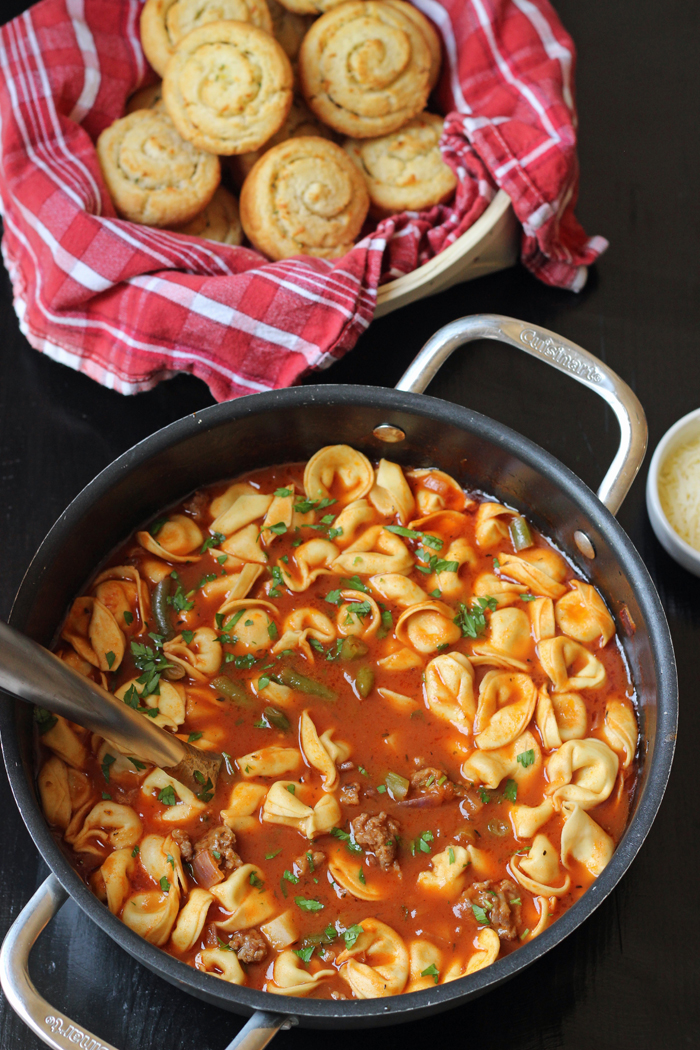 Warm your tummy with this comforting Tortellini Soup with Sausage and Vegetables. It comes together quickly and easily serves a crowd.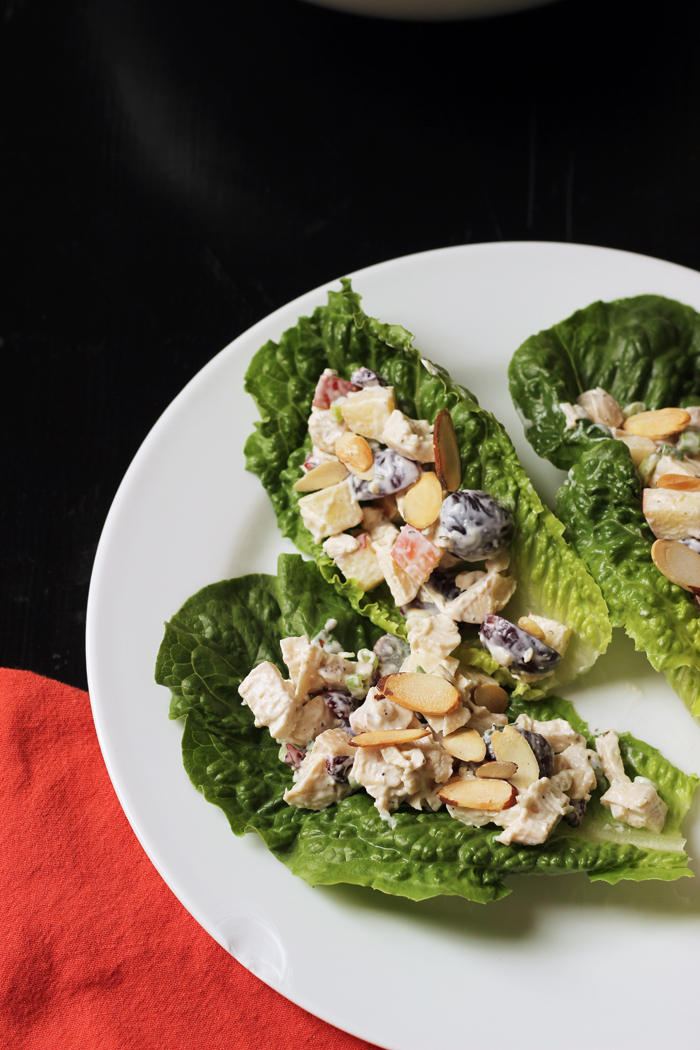 Enjoy fresh fruits, spicy scallions, crunchy almonds, and tender chicken in this delicious and refreshing Orchard Chicken Salad. Perfect for sandwiches, salads, or lettuce wraps.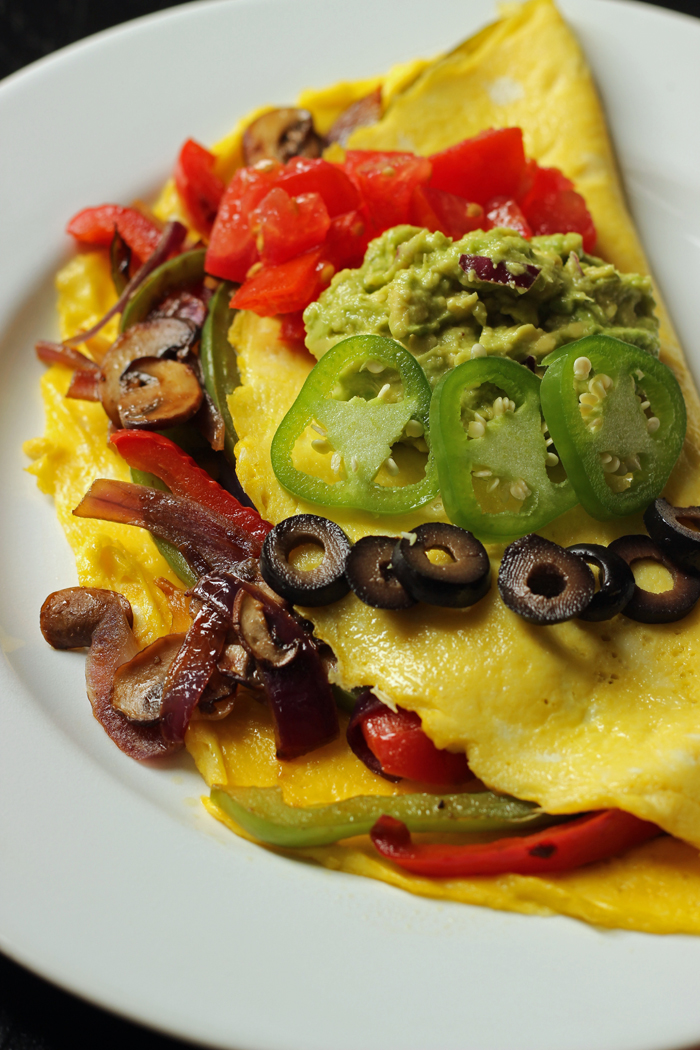 Try this Fajita Omelet for a nice switch to your omelet repertoire. Full of veggies and topped with avocado, it's a great start to the day.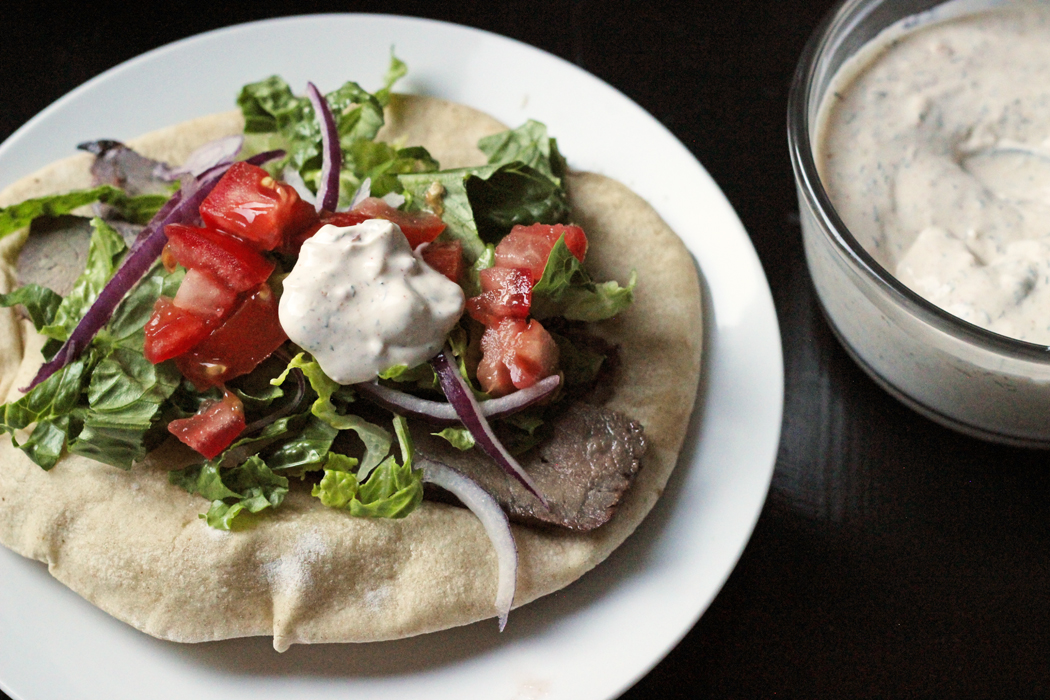 You don't need to head to the Mediterranean or the mall to enjoy a great gyro. These Grilled Steak Gyros are packed with flavor and are so easy to make.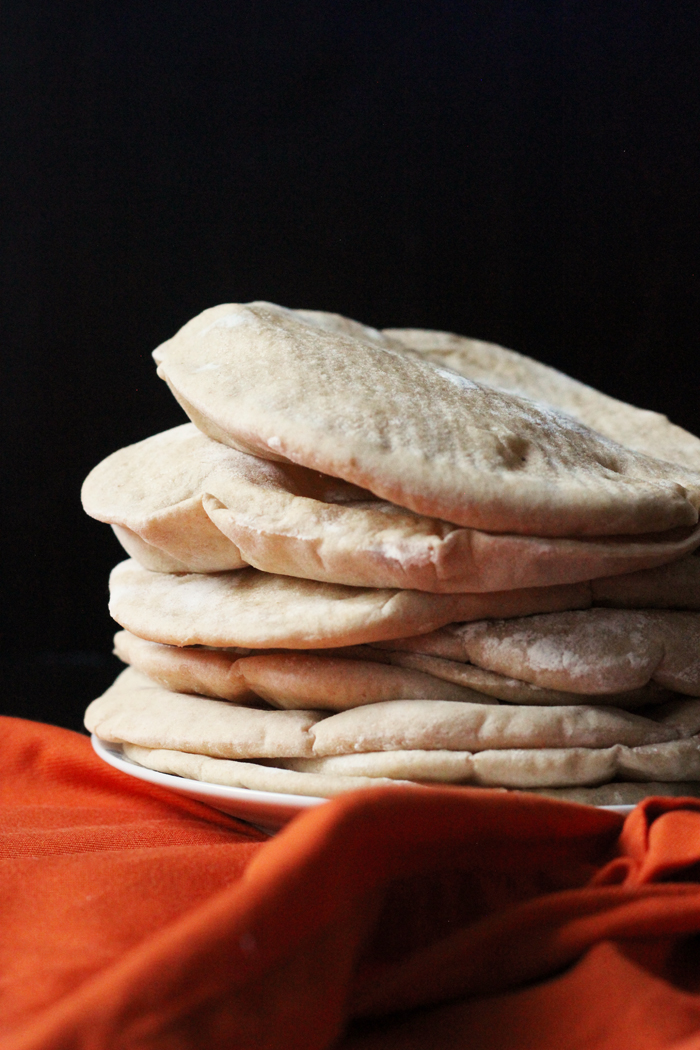 Bread: Homebaked Pita Bread (serve with gyros, soup, and/or salad)
Pita Bread will take on a whole new identity when you bake it yourself. Print off this recipe for Homebaked Pita Bread and bake someone happy.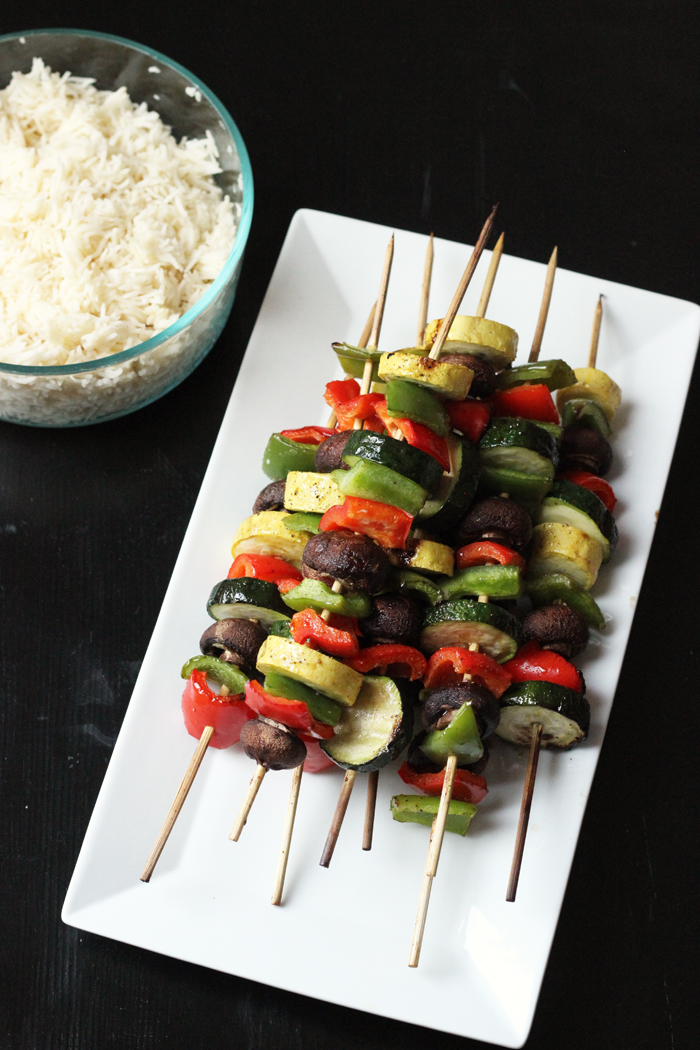 Cook even your side dishes out of doors this summer with these tasty, quick-and-easy Grilled Vegetable Kabobs. Kids love anything on a stick, don't you know? It's worth a try!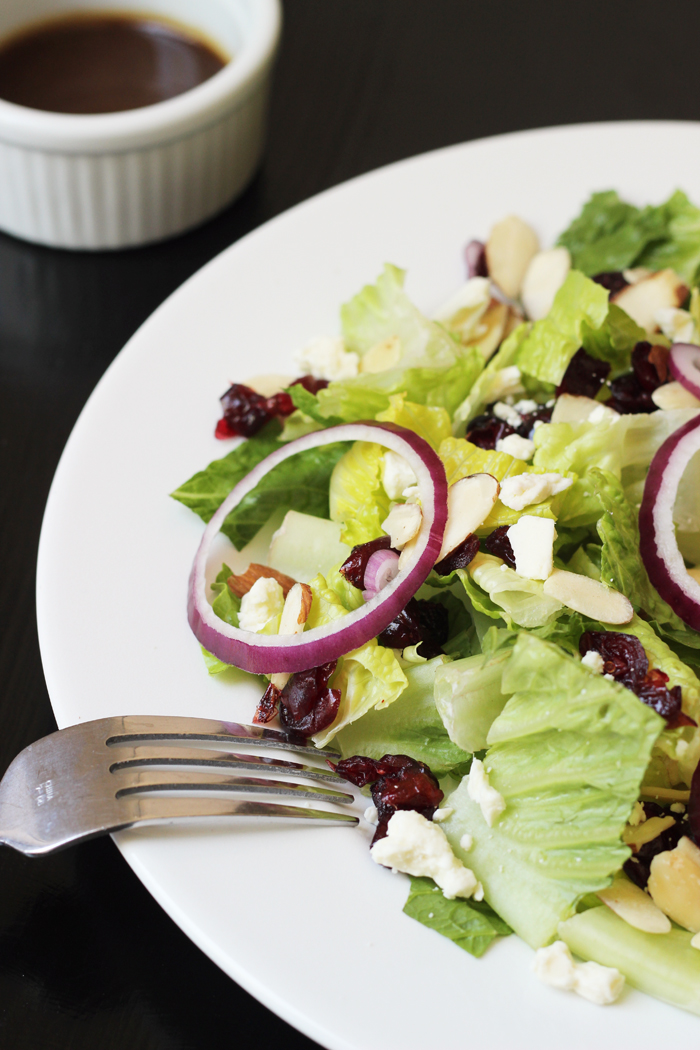 Enjoy a light lunch, side salad, or appetizer with this Simple Romaine Salad with Cranberries and Feta. It's easy, make-ahead, and absolutely delicious.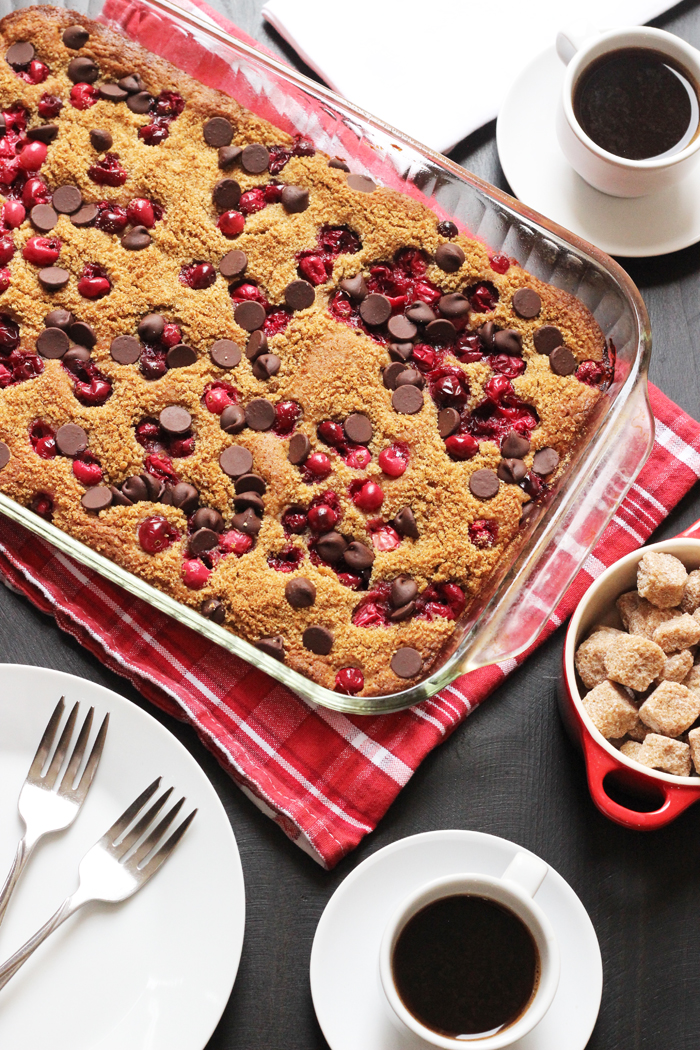 With its sweet crumb top, tart cranberries, and rich chocolate, this Cranberry Chocolate Snack Cake is perfect with coffee or milk. Warning: there will be no leftovers.
Print the cooking plan and the recipes listed and you're good to go grocery shopping and start cooking for the week.
I've found that simply purchasing the ingredients for one of these week's plans gives me peace of mind. Even though I might end up making something different on a given night, at least I have a plan!
Like I said, having a plan is half the battle. Dinners come together quickly and easily, especially on these crazy days of "life as mom".
Hungry for more free weekly meal plans?
I've got over 50 free plans available for you to choose from. I'm in the process of updating all the recipes and images and will be sharing more plans here in the coming weeks. But, if you can't wait, head here to check them all out.
Originally published April 7, 2013. Updated May 14, 2017.