Take the week off cooking with this easy, warm-weather menu. Just print the recipes and the grocery list and you're good to go.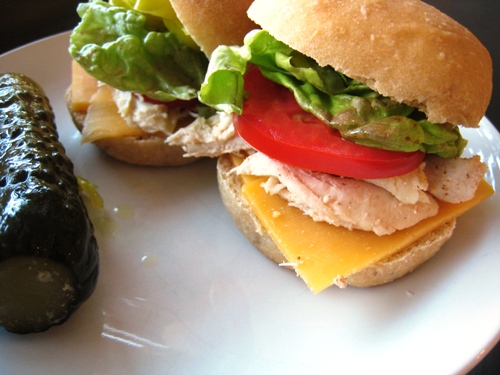 This week's menu plan is a nod to warmer weather. I know my friends in Minnesota are still experiencing a bit of a chill, but hopefully things are warming up elsewhere.
We had some 80 degree weather over the weekend that called for cool and easy meals. So, I tried to include those in this meal plan. May warm weather be the norm in the next few weeks. (But, not too warm, of course.)
This meal plan is easy, easy, easy. Nothing is too difficult, everything is delicious, and of course, it's all kid-approved.
If your children aren't fans of very spicy stuff, you can tone down the chiles in the Chile-Cheese Bake. Consider dividing the mixture in two if your house is divided in terms of heat.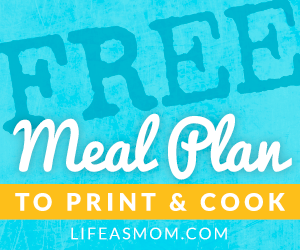 Here are the recipes featured in this week's meal plant to print and cook. You'll need to print each one out as well as print the meal plan and grocery list. After that, you're good to go.