Take the week off cooking with this easy, very make-ahead menu. Just print the recipes and the grocery list and you're good to go.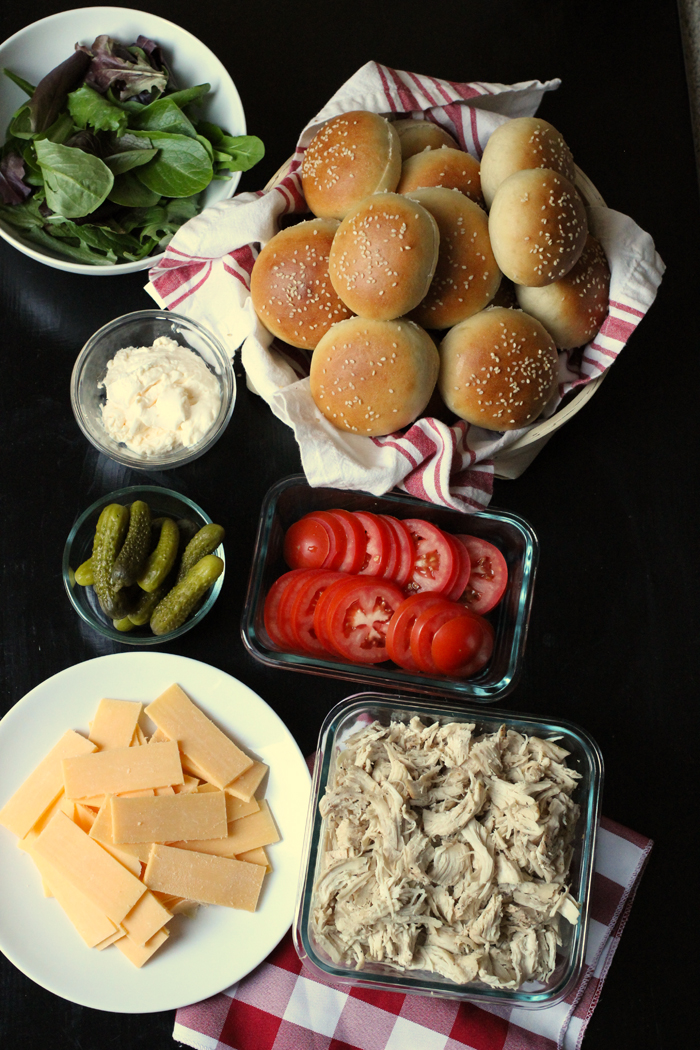 This week's menu plan is a nod to easy meals. It's chock-full of delicious, budget-friendly meals, many of which you can make in advance to enjoy an even easier week.
As in all the free weekly meal plans, there are five main dishes, a salad, a side dish, a bread, and a dessert. I've found that planning this kind of week allows you to have a night of leftovers as well as a night out or one to call chef's choice. Following my theme nights pattern, the main dishes include those that are packable, meatless, pasta, pizza, and grilled or broiled.
This meal plan is easy, easy, easy. Nothing is too difficult, everything is delicious, and of course, it's all kid-approved.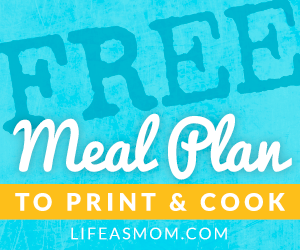 If your children aren't fans of very spicy stuff, you can tone down the chiles in the Chile-Cheese Bake. Consider dividing the mixture in two if your house is divided in terms of heat.
Got leftover chicken from the sliders? You can easily stir that into the casserole or top a salad with it. You can also go off plan with your calzone filling and make one chicken.
Be sure to bake up the chocolate cookies. They are divine!
Here are the recipes featured in this week's meal plant to print and cook. You'll need to print each one out as well as print the meal plan and grocery list. After that, you're good to go.
Weekly Meal Plan to Print & Cook #9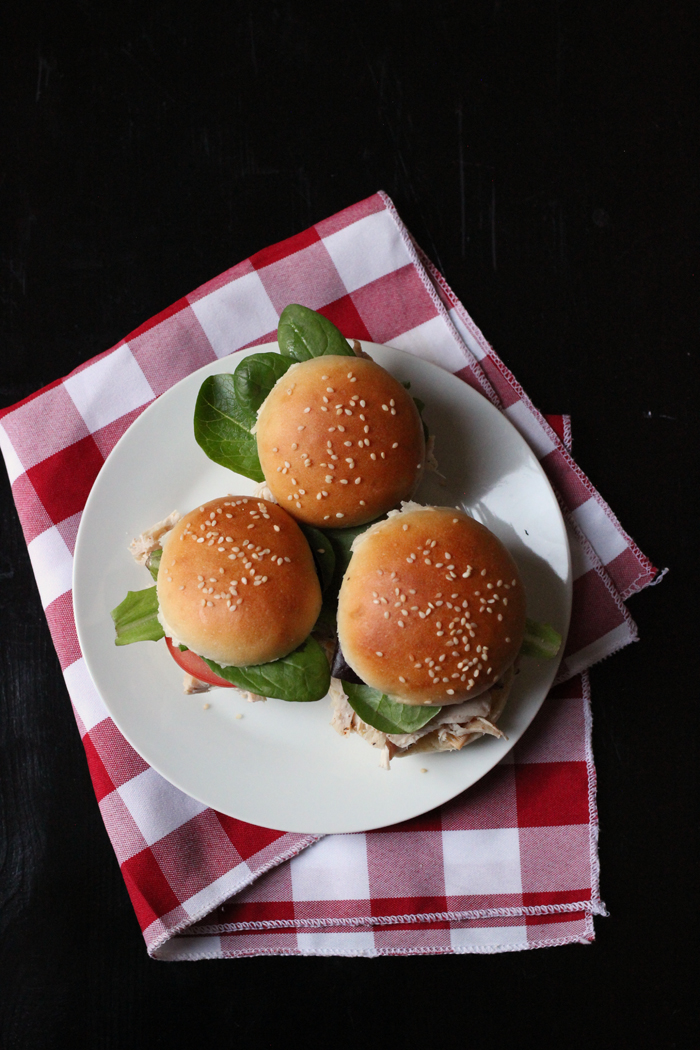 Packable Meal: Pulled Chicken Sliders
I love having a dinner that's easy to cart to practice or game nights. This one is it! Serve this tender pulled chicken with homemade buns and a few sides.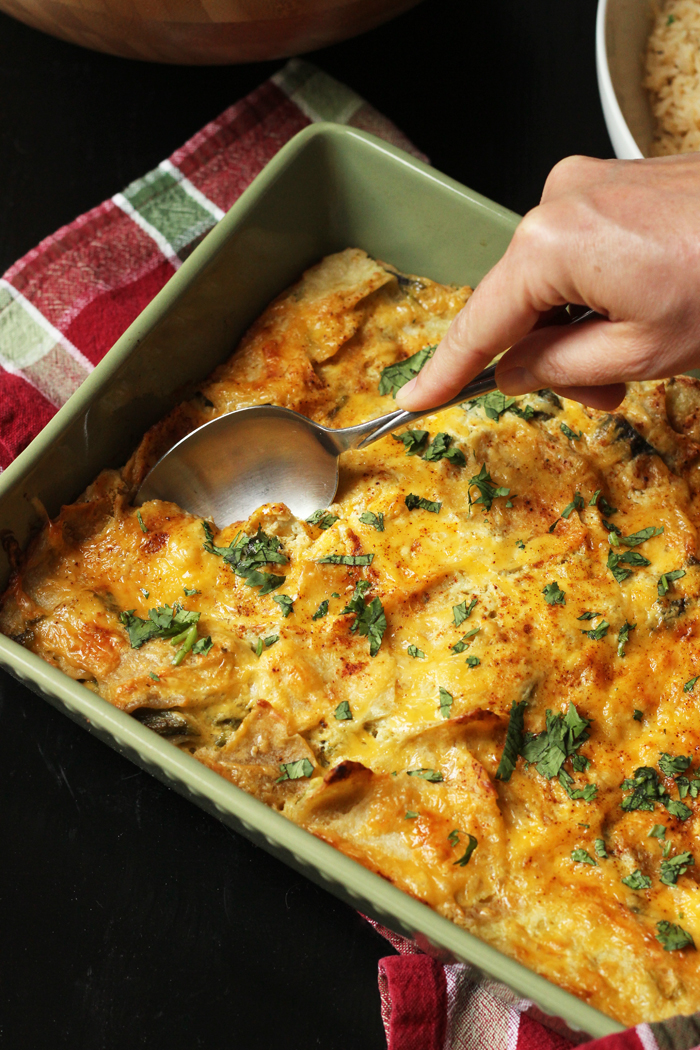 Meatless Meal: Chile Cheese Bake
Chile Cheese Bake is a quick alternative to traditional, rolled enchiladas — and perfect for meatless Mondays. This chile and cheese enchilada casserole comes together simply for a quick and delicious meal. Add rice, beans, and a salad to round it out.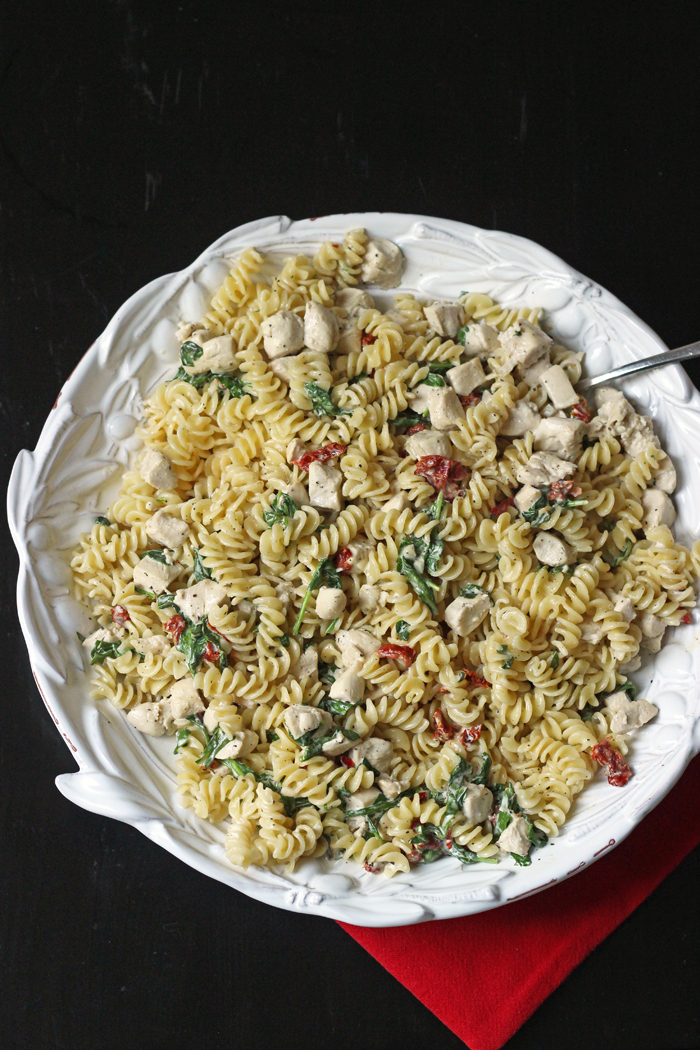 Pasta Meal: Creamy Chicken Pasta with Spinach and Tomatoes
Humble chicken and pasta in a simple cream sauce get dressed up with fresh spinach and sundried tomatoes for a fantastic meal that feels extra special. Make this Creamy Chicken Pasta dish this week! Add a salad or vegetable on the side.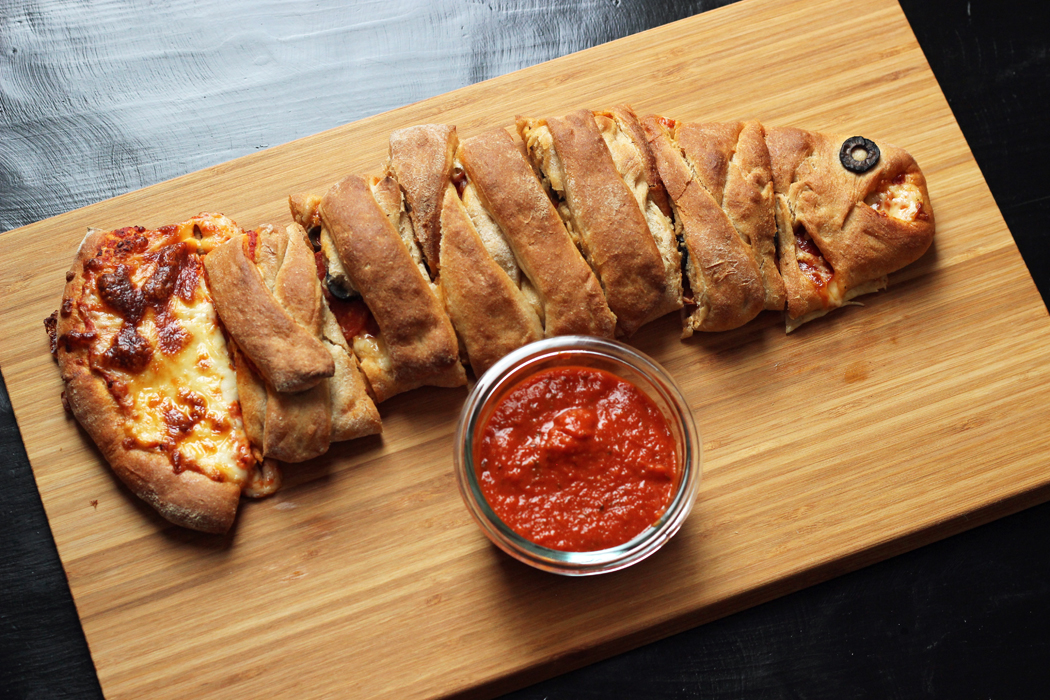 Pizza Meal: Fish-Shaped Calzones
This is such a fun way to serve pizza! Adjust the filling however you like. Meatless Fish-Shaped Calzones make a great Friday night in Lent! Make three and be sure to add a salad or veggie dippers on the side.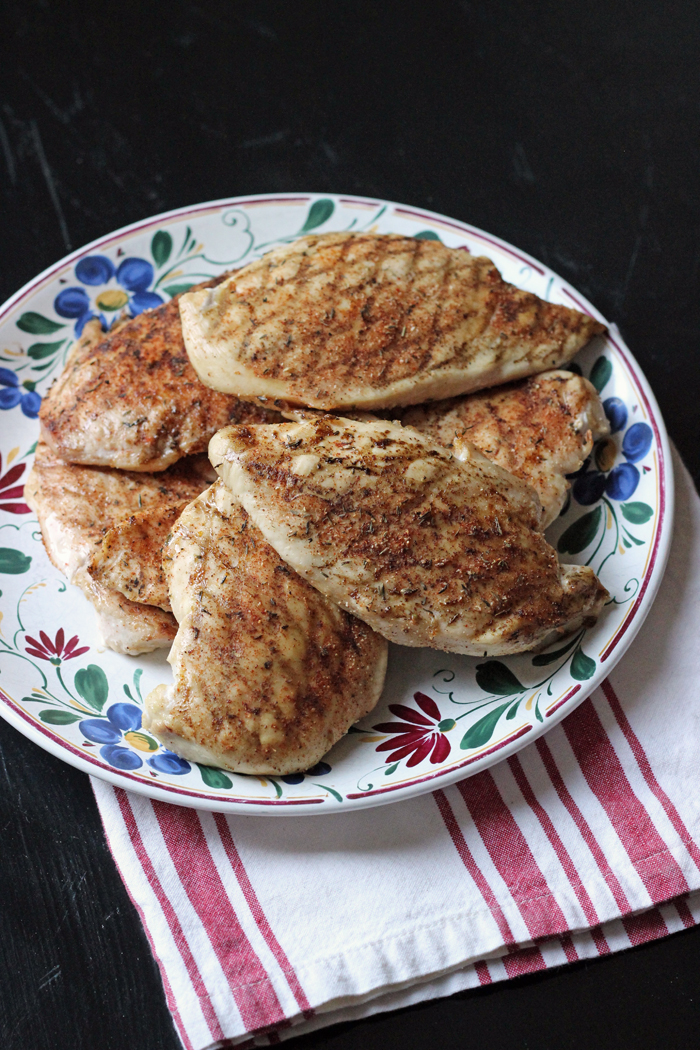 Grilled Meal: Your choice of meat grilled with Jamie's Spice Mix as a rub
This is a super easy meal. If weather permits you from grilling, you can use the broiler or an indoor grill pan. Add sides.
Get the spice mix recipe here.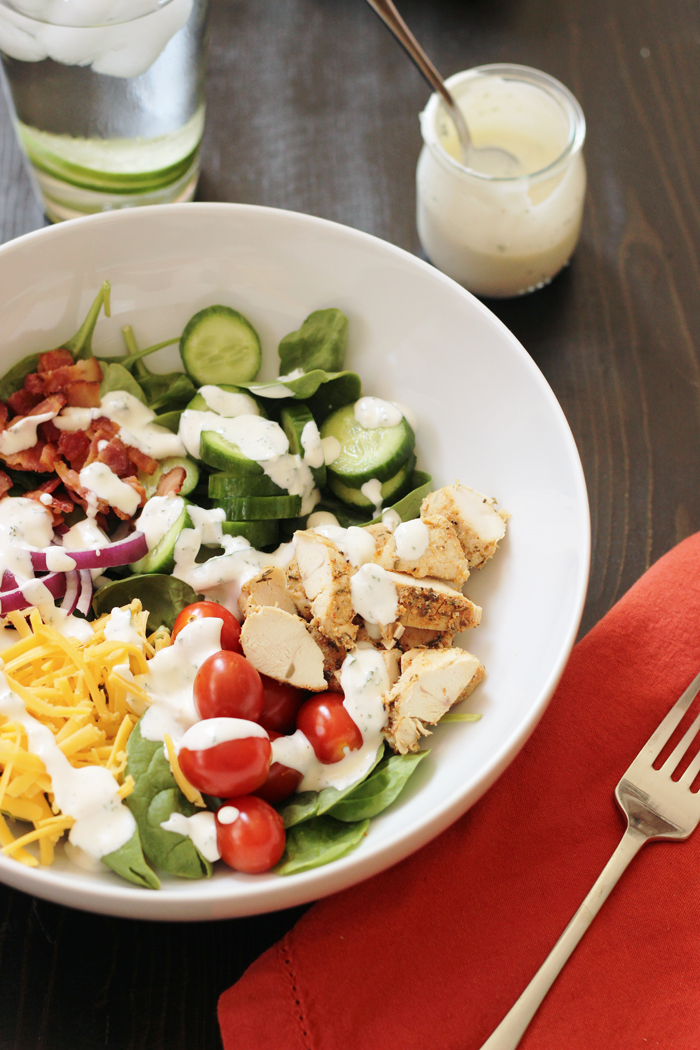 Salad: Tossed Salad with Ranch Dressing
Bottled dressing is for the birds! Make your own Ranch Dressing for a tastier, healthier, more economical option. It's delicious on salad or for dipping veggies.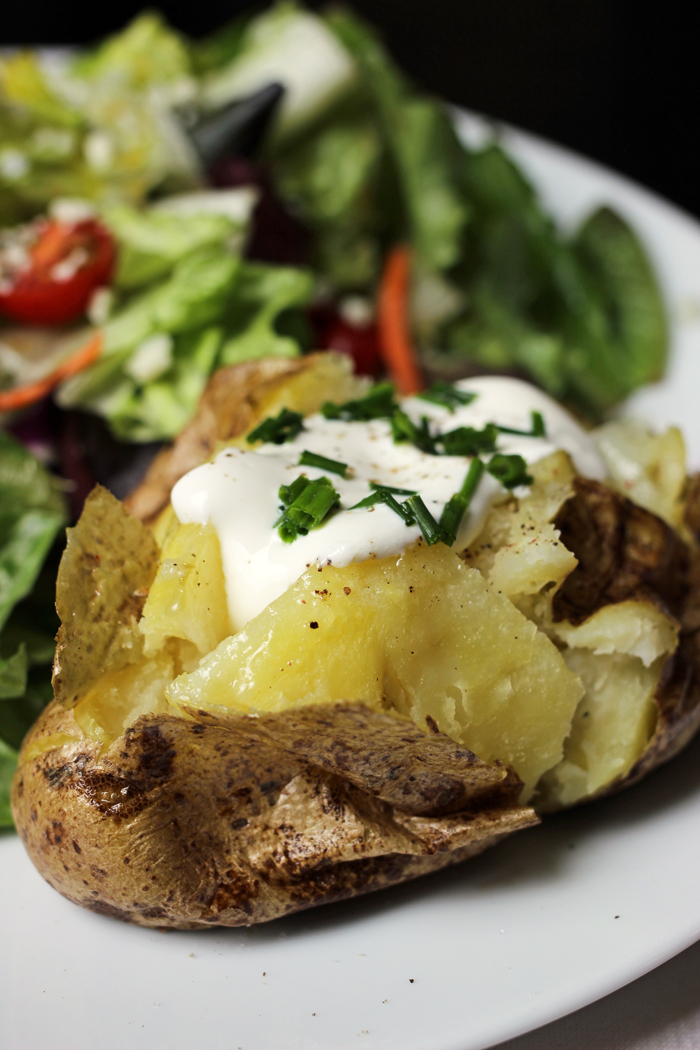 Side Dish: Crockpot Potatoes
Recipes that let you "set it and forget it" are some of the best. These Crockpot Potatoes are no exception. Come home to a pot full of baked potatoes all set for dinner!
Bread: Homemade Hamburger Buns
Homemade Hamburger Buns are something that you must make at least once. Just know that these tastier, healthier, often cheaper alternatives to spongy store-bought buns will have you hooked. You'll never look back when you see how easy it is to make your own.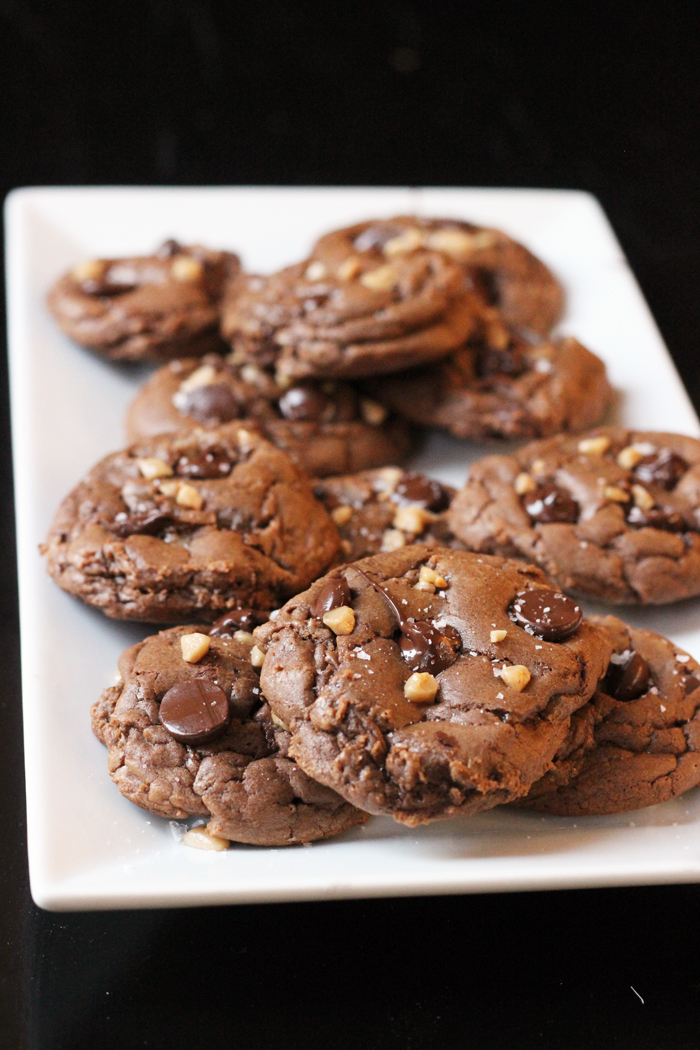 Dessert: Double Chocolate Toffee Cookies
Enjoy salted toffee, chocolate-y goodness with these Double Chocolate Toffee Cookies. You'll be a hit with the family when you fill the cookie jar with these this week.
So that's the lineup for this week's meal plan. Ya ready to get cooking? All these recipes make part of this easy, make-ahead, budget-friendly, kid-approved meal plan. You get the grocery lists and all the prep tips in the free, printable meal plan.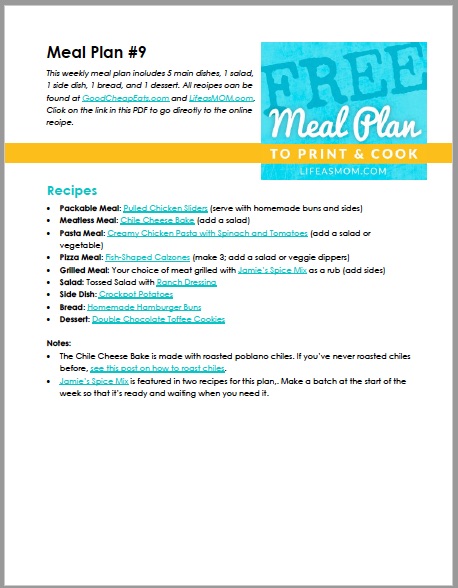 Enter your email address below to get the free printable meal plan.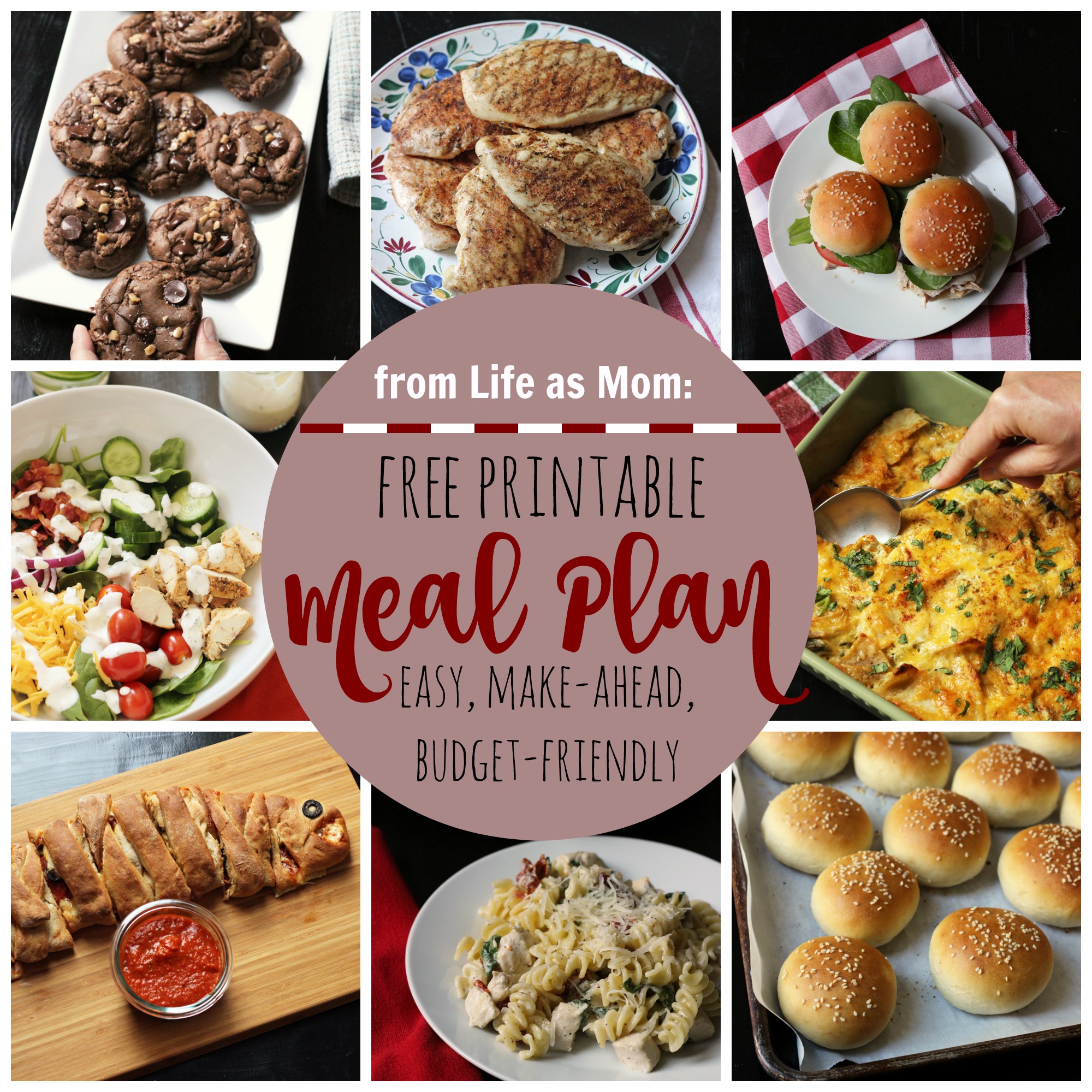 Originally published April 21, 2013. Updated February 10, 2018.