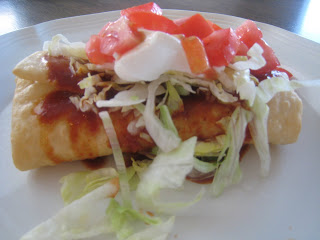 It's been so fun to pull a few things from the freezer every few days and know that most of dinner was already prepped. Coming home from a weekend away makes these make-ahead meals all the more valuable. Makes me feel like a World Series All-Star.
Up to bat this week:
Chicken Fajitas
Chimichangas
Pasta w/ Grilled Italian Sausages
Roast Chicken
Minestrone Soup
Pizza
Looking for more meal-planning inspiration? Visit I'm an Organizing Junkie.