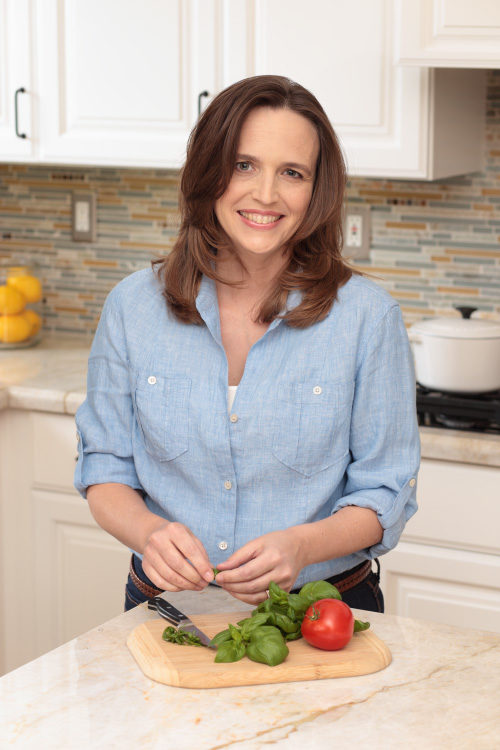 Hey! Hey! Hey! Welcome!
Here at Life as Mom, we're working hard to the mom things that need doing while keeping the overwhelm at bay. I'm so glad you're joining the party!
Check your inbox for the email with the subject line: Your FREE Printable from Jessica Fisher.
---
Now, one thing you should know about me. While I love to be organized, to travel with my family, to teach my kids at home, and all kinds of other things, my biggest focus these days is in the kitchen. I've been developing recipes and writing cookbooks for over ten years, and it's been a blast.
One of my specialties is figuring out how to get great meals on the table without freaking out or spending more than is wise. I'd love to help you do the same.
I've put together a special Grocery Savings Starter Kit, specifically for new members to the tribe.