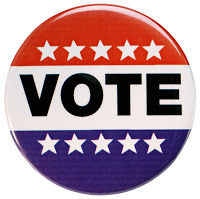 I am hoping you'll take a minute to participate in the poll in the sidebar.
What kind of content is helpful to you here at Life as MOM? There are several options in the poll. If you have a topic request that you don't see, tell me about it in the comments section.
As always, feel free to email me as well, at lifeasmom at sbcglobal dot net.