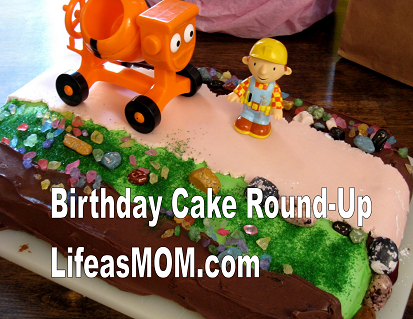 Nominations are closed on the FishMama Birthday Cake Challenge. And Boy, are there some doozies!
Vote on your favorite cake theme in this form.
Voting will close on Monday night, January 16, 8 pm, PST. That will give me ten days to figure out what in the world to do with your Birthday Cake challenge.