What Do You Want in an Organizational Tool?
We are a participant in the Amazon Services LLC Associates Program, an affiliate advertising program designed to provide a means for us to earn fees by linking to Amazon.com and affiliated sites. We participate in other affiliate programs as well. For more details, please see our disclosure policy.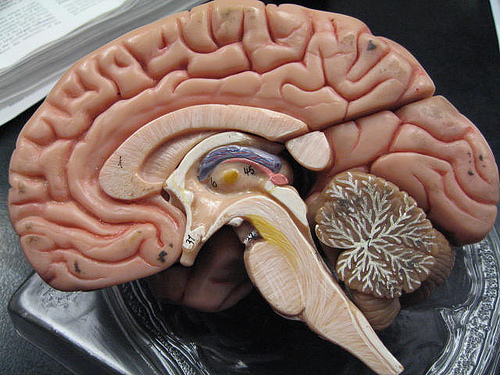 This is your brain.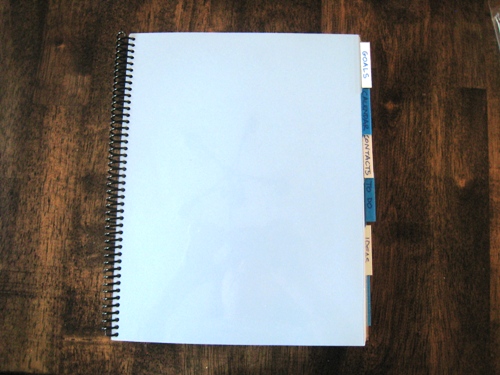 This is your brain on paper.
How do you make sense of everything swirling in your head?
As the new school year approaches and with it, a busier schedule, I've spent some time over the last few weeks putting together a new household notebook and personal planner. Recently I asked the crowd on Facebook for a better term to describe  my notebook because it goes beyond just the ins and outs of our household. Household notebook just didn't do it justice. It's my life — condensed into an itty bitty storage space.
It truly is My Brain — on paper. I would be lost without it. Unable to function. Without a hope of getting anything done. Totally and completely scattered and disorganized. Alone on a vast and wind-tossed sea….
OK, you get my drift.
Make a notebook that works for you.
Each year when I revamp my notebook, I add some new features that help my notebook help my "life as mom." I keep mental notes of the things that I wished were in my notebook. Then, when it's time for a makeover, I add those improvements I've been looking for, in the planning pages themselves, but also in the physical construction of the book. This year, I'm particularly pleased with all the new bells and whistles.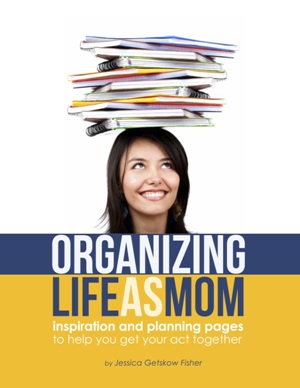 I wrote an entire book on how to put together a household notebook. I think it will help you immensely. It has for me. (And this year I've added blogging and homeschooling add-ons as well as redesigned the original book.)
Next week I'll be sharing a photo tutorial about the physical construction of planning notebooks (aka Paper Brains) and how you can make them serve you to the utmost.
I wondered what YOU want in your personal planner or household notebook. If you could have a new organizational tool that is customized to you and your life, what would it include?
What do YOU want in an organizer?