Today is the last day of our Christmas Break from homeschooling. It has just flown by. In case you were wondering, here's what we did: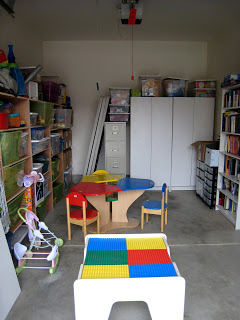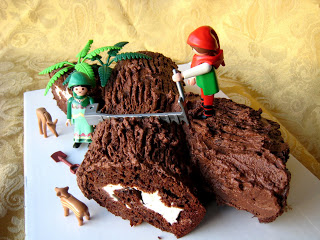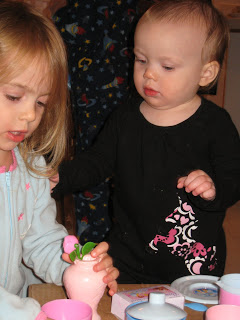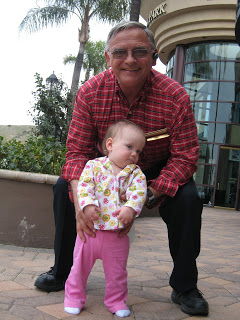 Cried that these guys are growing too quickly.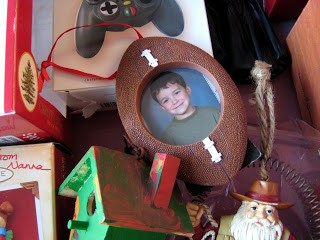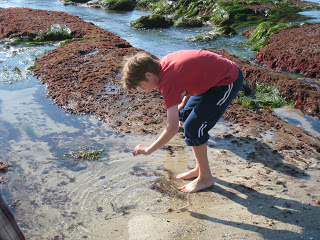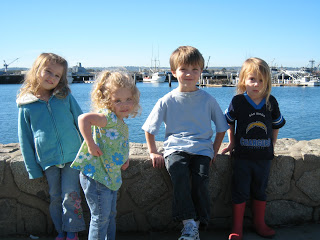 Strolled along the Embarcadero.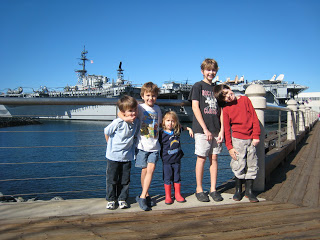 Talked for hours with a great friend.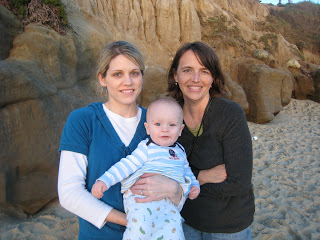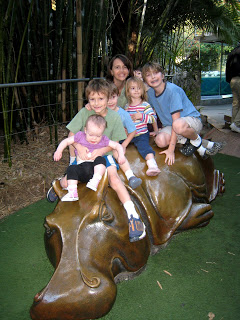 Said, "Goodbye," to a beautiful year.
Said, "Hello!" to a new one.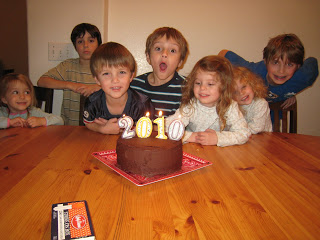 What did you do over the Christmas and New Year holidays? Are you ready for 2010?