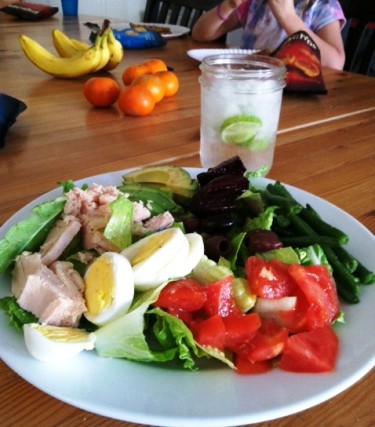 So, in case you hadn't heard, I recently finished "a Whole 30" – a type of whole foods, elimination diet, where one abstains from soy, sugar, dairy, gluten, grain, and alcohol for thirty days in order to reset the body and find out if some foods don't really agree with you. I started it on February 15th.
And yes, I played by the rules, yes, I did.
If you're curious — and you know you are — head over to Good Cheap Eats where I'm sharing what I learned during my Whole 30.