What Makes Christmas Merry
We are a participant in the Amazon Services LLC Associates Program, an affiliate advertising program designed to provide a means for us to earn fees by linking to Amazon.com and affiliated sites. We participate in other affiliate programs as well. For more details, please see our disclosure policy.
A Merry Christmas is not found in the abundance of gifts, food, or frolics, but in a knowing and a confidence in Him.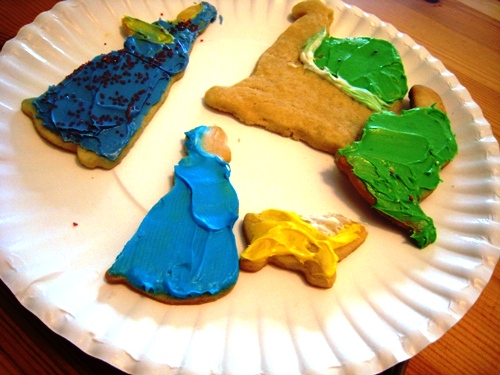 Christmas really isn't about the presents. The music and the stories and films are all well and good, too. But, they aren't what it's about. It's not even about the food.
Christmas is about remembering what He did. Why He came. And rejoicing in the fact that God became Man.
Imagine thousands of years during which men were separated from their king. They knew that their mother and father had once walked in a garden with Him, that they had once enjoyed close fellowship with the Creator. They knew that lack of trust and faith, theirs and their ancestors, had separated them from Him. And they knew that there was nothing they could do to make it all better.
No law could be kept.
No sin atoned for.
No sacrifice sufficient.
Not to wipe it all away.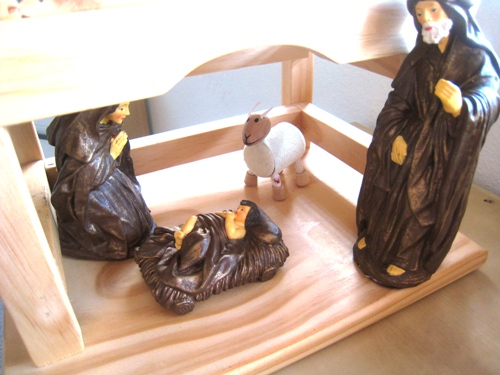 And He knew, too.
And so He came. Born a babe in the humblest of delivery rooms. He came to walk with His people once more.
Christmas is remembering this. A Merry Christmas is knowing that not only did He reestablish fellowship with His people, but he also
kept the law perfectly
atoned for the sin
sacrificed everything
And, indeed, wiped it all away. 
May your Christmas be full of the hope and knowledge and trust in Jesus Christ.
May your Christmas be very, very merry.