What Makes You Joyful?
We are a participant in the Amazon Services LLC Associates Program, an affiliate advertising program designed to provide a means for us to earn fees by linking to Amazon.com and affiliated sites. We participate in other affiliate programs as well. For more details, please see our disclosure policy.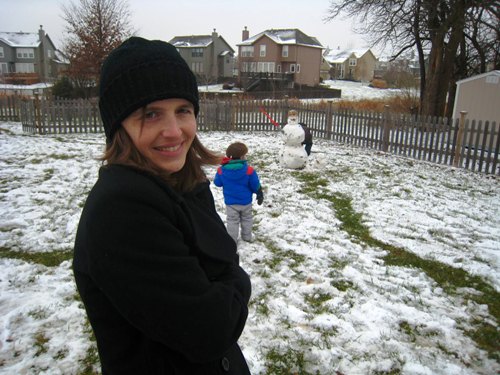 I've been thinking about this idea of "Joyful Motherhood." I want my kids to remember me as being cheerful and not nagging. Patient instead of crabby. Pleasant rather than grouchy.
able to keep it together when there's paint on the floor — and the table — and the baby.
one to keep my cool when the toddler with the incessantly running nose wants to climb in my lap while I'm trying to do something that requires both hands.
willing to calmly and quietly correct the child who refuses to obey without a huge tantrum (his, not mine).
ready to lovingly encourage the big boy who doesn't want to do his spelling work.
How do we remain above the fray? How do we stay even-tempered? How can we have joy amidst the piles of dishes, mountains of laundry, and multitudes of needs? I'm thinking about this.
And, I thought I would ask you.
What do you do (or not do) that helps you be joyful in your life as MOM?
Please don't be shy! Each of us has something that the rest of us can learn from. I look forward to hearing what you think and do and are. Let's talk about it in the comments section.