What We Learned About Edible Wild Foliage
We are a participant in the Amazon Services LLC Associates Program, an affiliate advertising program designed to provide a means for us to earn fees by linking to Amazon.com and affiliated sites. We participate in other affiliate programs as well. For more details, please see our disclosure policy.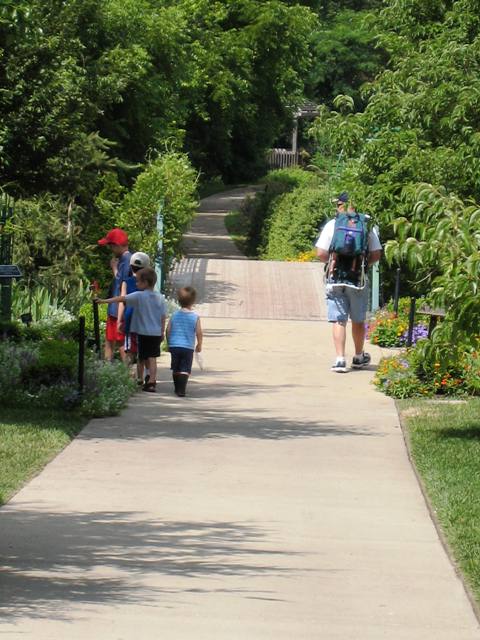 It all started with a little red berry. A little red berry and a toddler. I had taken my children to the park to play. My daughter, a toddler at the time, was roaming about the playground, just a few feet away, and then disappeared from my view around a corner.
I was after her immediately, only to find her in a clump of red berry bushes, saying "Eat. Eat." Not knowing what they were or if she had managed to eat one or not, we grabbed a few twigs off the bush and loaded up in the car.
We stopped at my husband's work, a mere 1/2 mile away where he went to the landscaping department with a twig to identify. I headed to the nearby City Hall and Library.
To read the rest of the story, pop on over to Simple Homeschool.