What Works in Our Homeschool
We are a participant in the Amazon Services LLC Associates Program, an affiliate advertising program designed to provide a means for us to earn fees by linking to Amazon.com and affiliated sites. We participate in other affiliate programs as well. For more details, please see our disclosure policy.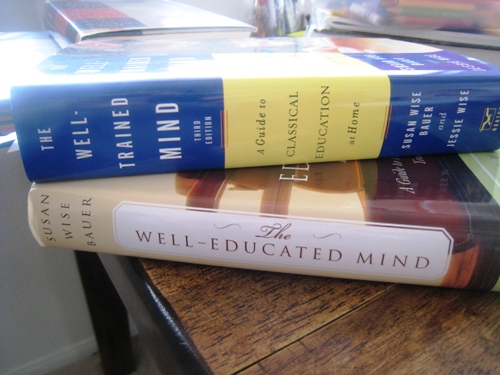 I'm over at Simple Homeschool today sharing the curriculum we used this year. Some things worked, some didn't. Hop on over there and check out the FishFam's reading, writing, and 'rithmetic choices.
And I'd love to get your two cents about next year's options!