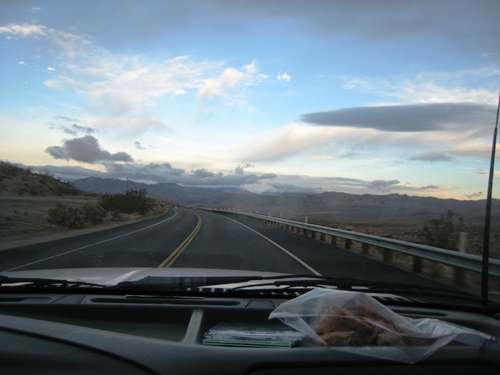 If you've been offline, on the road, and enjoying family and friends this past week or so, I say, "Good for you!" I'm so glad that you put in the big rocks first.
As for me, I enjoyed my peeps, watched some movies, read some books, and tried to get some more sleep. But, I did do a little writing.
In case you were gone, here's some of what you missed.
Welcome back! May the laundry piles diminish quickly!
What did you do over the Holidays?