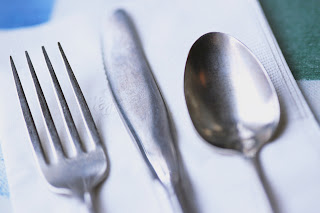 I really appreciate I'm an Organizing Junkie's weekly roundup of meal plans. It's a good reminder to "get my head in the game," or the kitchen, as the case may be. Each week when I prepare this post, I am prompted to look over my plan (or make one if I haven't done a monthly list) and make sure we have what we need for the week's meals.
This is a great way that the blogosphere enables self-accountability. I don't think that any of you are going to hunt me down if I don't post my meal plan, but because I am participating in this exchange of ideas, it encourages me to get those ideas together. So, thanks for being there.;)
That said, here are our meals for the week:
Breakfasts
cinnamon rolls
oatmeal and apples
eggs and toast
cereal and fruit
muffins, bagels or scones and fruit
waffles
pancakes
Lunches
eat out after church
turkey sandwiches, veggies, and dip
cheese and crackers, fruit, and veggies
pasta salad
leftovers
PB&J, fruit, veggies, and dip
bean tostadas
Dinners
Chicken Quesadillas, Salad, Beans, and Rice
Shredded Beef Tacos
Hot Dogs, Pasta Salad
Beef Stew over Mashed Potatoes
Peanut Butter Chicken
Beans and Rice
Pizza and Salad
While you're here, don't forget to vote for a theme for FishMama's Birthday Cake Challenge. (See the poll in the sidebar.) And come back later today for great giveaways and a preview of coming attractions.
In the meantime, if you haven't created a meal plan before, why not?