Are you looking for refreshment and new ideas along this road called Motherhood? I hope that the Goodie Box for Moms will play an important part in that.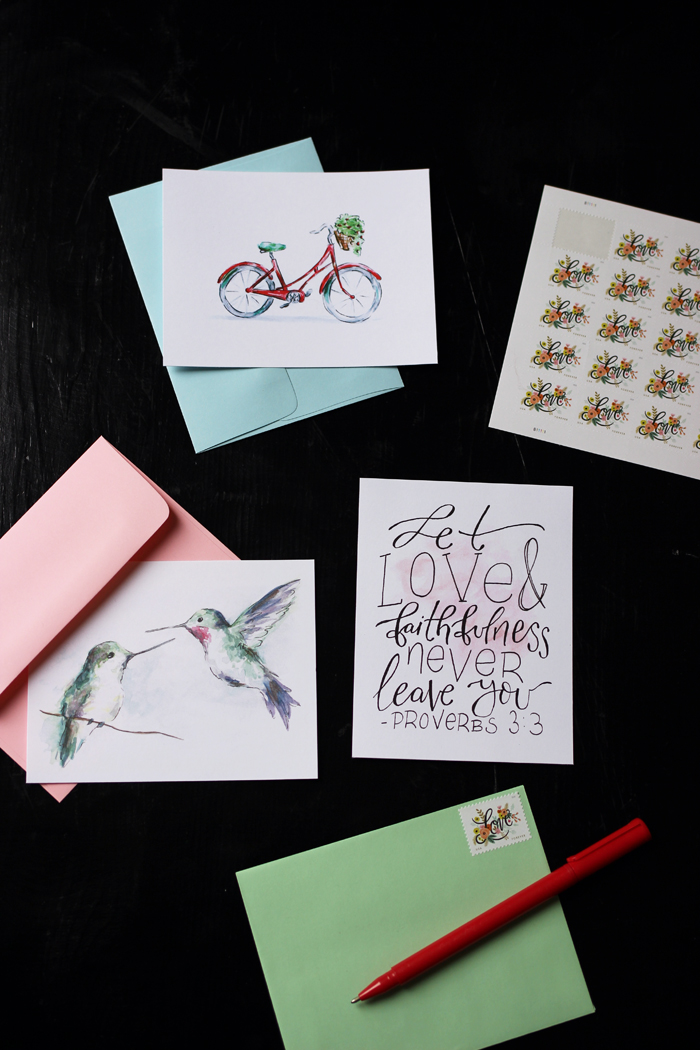 Late last summer I started thinking about a new project I wanted to create for my readers. Making things for people has always been my jam, from cookies to cookbooks and everything in between. After tossing around a bunch of different ideas, my eyes finally lit on the idea of the Digital Goodie Box for Moms.
What if you could get an automatic monthly delivery of really cool stuff to help you be a better mom, enjoy your days more, AND get on the top of your game?
After months in the dreaming stage, it's so fun to see these goodies come together. I'm not sure I could be more excited, even if I wasn't the one developing them!
It's not too late to sign up for the yearly membership!
Take a peek at February's Digital Goodies for Moms
February is the cold, but short month. Thankfully, it's got all kinds of good stuff: Mardi Gras (beignets!), Valentines (chocolate!) and a chance to be cozy at home.
And these goodies: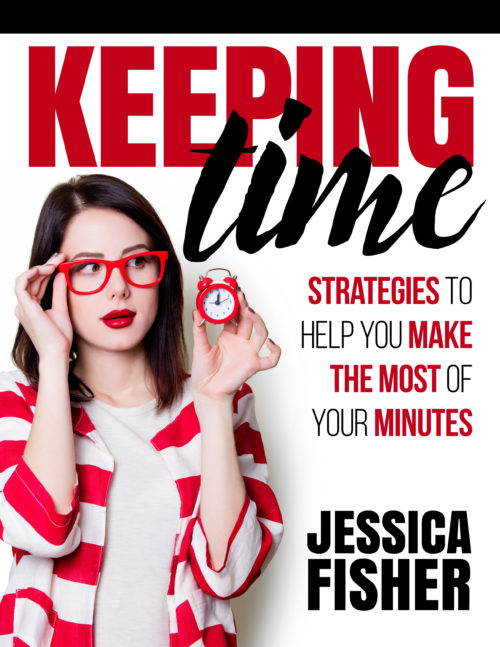 Keeping Time: Strategies to Help You Make the Most of Your Minutes
An easy read, Keeping Time is designed to set you up for success in time management. Together, we'll walk through a number of different activities to identify how you operate, help you prioritize, create routines and schedules that fit your personality, and eliminate time sucks. You'll learn new ways — or be reminded of tried-and-true methods — to eliminate unneeded actions, automate your daily tasks, and delegate what someone else can do just as well as you can.
Using technology as well as a printable worksheets, you'll finesse how best to optimize your motions, create a control center that works for you, and simplify your life in just the right places. Sounds pretty good, doesn't it?
The most important take-away? That YOU get to set the beat of your life. You don't have to march to someone else's rhythm. Keep time YOUR way.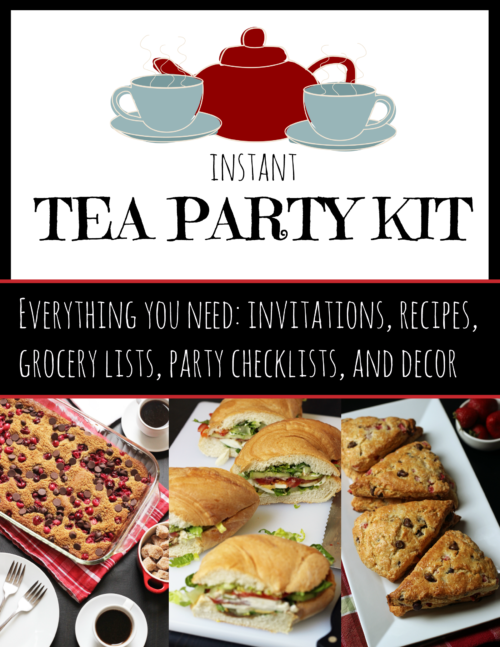 Instant Tea Party Kit
Did I mention that February is a perfect time to be cozy at home? And what better way to be cozy at home than a tea party?
In this Instant Tea Party Kit, we've crammed everything you need to be the hostess with the mostest: invitations, recipes, grocery lists, party planning checklists, and even a few printable decor items and conversation topics to break the ice.
This is the perfect party kit to host close friends or to open your doors to new ones.
Printable Note Cards (pictured above)
Once again, I've enlisted Leah's Letterbox to bring some beauty to our days.
This month she's created a set of beautiful printable note cards (pictured above). Print them out, cut them apart and send a cute note to friends or tuck them into lunch boxes for your kids and spouse.
(In case you didn't know, Leah is a teenage girl who has such a gift! She is available to do custom work in case you have a special project in mind. Her contact information is attached to the note cards.)
Focus Areas Cheat Sheet
Lastly, as a regular feature in the Digital Goodie Box for Moms, I've included a little cheat sheet. Each month, I'll give you three challenges, one in each area of self, relationships, and home. Set according to a monthly theme, these challenges will prompt you to explore different areas to improve but also those to enjoy.
This month's theme is Love and Friendship, so the cheat sheet challenges address ways to move forward into the new year in positive ways.
It's not too late to become a member!
The yearly membership to the Digital Goodie Box for Moms will be open for just a few more weeks.
Join now and you'll get all the goods, including the Welcome Package and January and February goodies PLUS all the goodies coming throughout the year, including the Spring Break Survival Guide, Keep Calm and Let Them Do the Laundry, and the Zone Defense ebook.

In March, we'll offer a monthly subscription for $15/month. It's still a great deal, but buying the year at once is the BEST DEAL. Don't miss it!