Wondering what all this Goodie Box talk is about? Here's the low-down on The Goodie Box for Moms for January.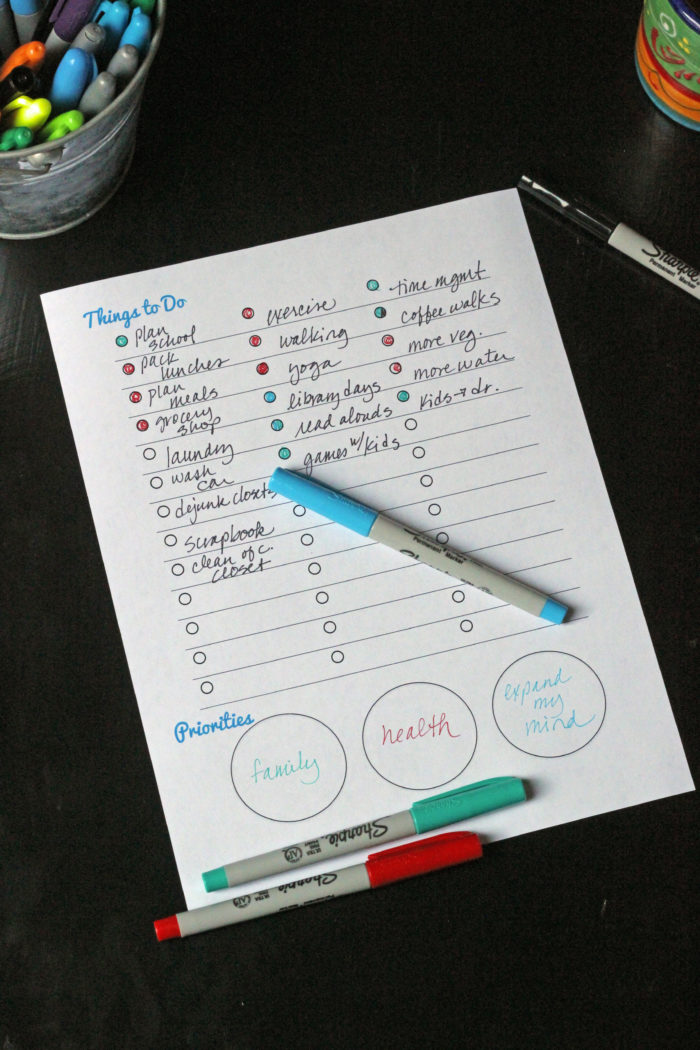 A few months ago, I introduced two new subscription products in the FishMama.com estore, the Digital Foodie Box and the Digital Goodie Box for Moms. I've had so much fun developing the goodies that go into each one of these. These resources are helping me, personally, so it was a thrill this weekend to get so many emails from members who said that they love this month's goodies.
Becoming a member to the Goodie Box is a fairly substantial commitment, so I don't take it for granted that so many of you were ready to jump in. Thank you for your encouragement!
My vision for the Digital Goodie Box for Moms is for you to open up a box of surprises each month, digital resources that speak to different areas of your life as mom to encourage you, equip you, and enable you to keep fighting the good fight.
Twenty-plus years into this gig of Mama and I'm convinced that our roles never truly end. Sure, they become adults and are technically responsible for themselves, but you never stop caring. We're in it for the long haul and that means finding refreshment and new ideas along the way. I hope that the Goodie Box will play an important part in that.
This month of January signals a fresh beginning, something I love with all that is in me. God knew better than we could have ever imagined that we'd need multiple fresh starts along this journey as women, the new year being just one of those.
I thought I'd share with you what's in January's Goodie Box for Moms to help you get an idea what this membership is about.
In this month's goodie box, you'll find: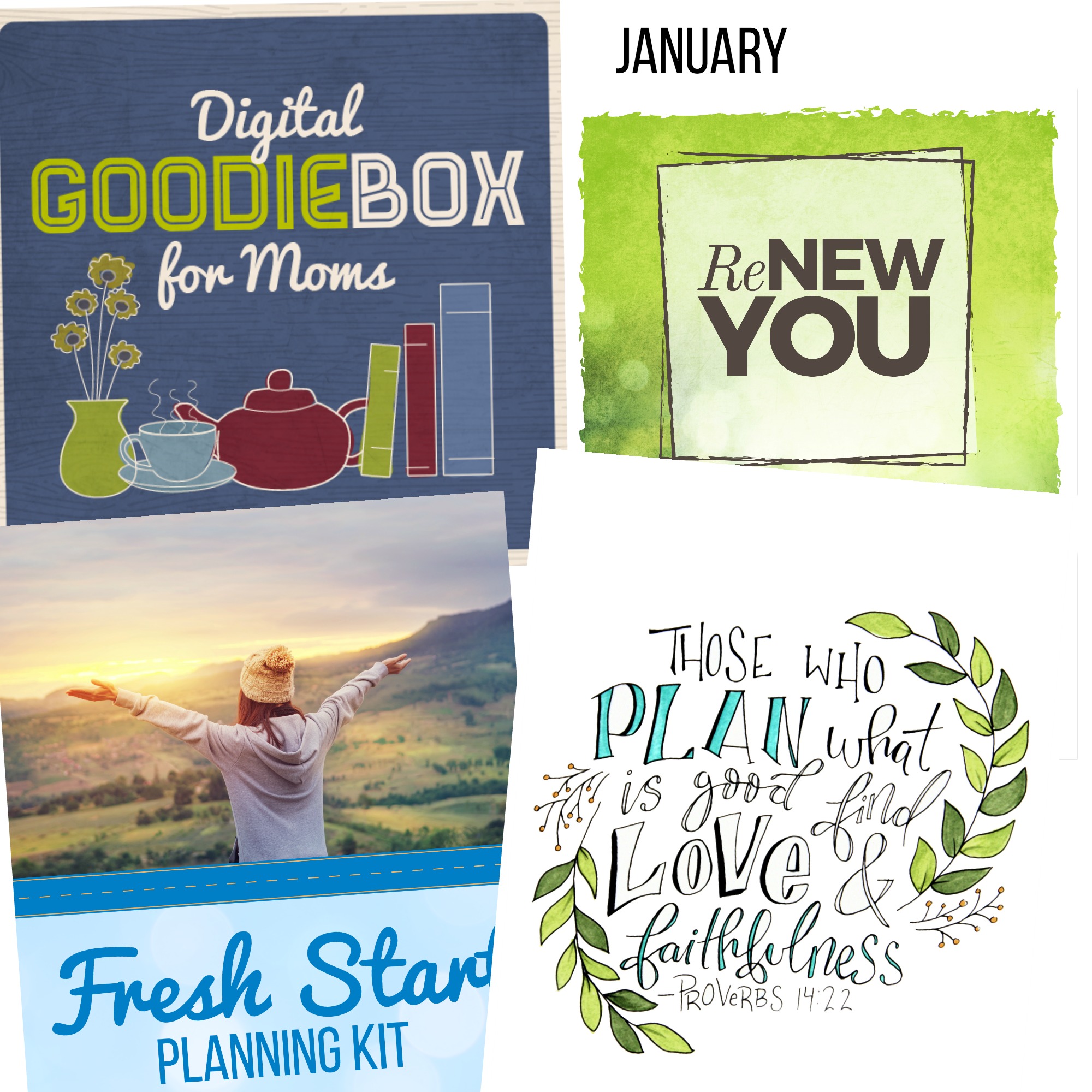 A hand-lettered printable of Proverbs 14:22
One of my very favorite Bible verses is Proverbs 14:22: Those who plan what is good, find love and faithfulness. I believe God honors our desires to plan for good things. He might not always rubber stamp what we plan — you and I both know we won't always get what we want — but I think He delights in and rewards our desires to do good. We will find His love and faithfulness when our hearts are turned toward creating good in the world.
Once again I've commissioned Leah's Letterbox to create a beautiful printable to remind us of God's goodness. You'll notice that the style of this hand lettered art coordinates well with Psalm 139 from your Welcome Package, making them a good pair to add to a gallery wall. You are free to print both artworks for your own personal use.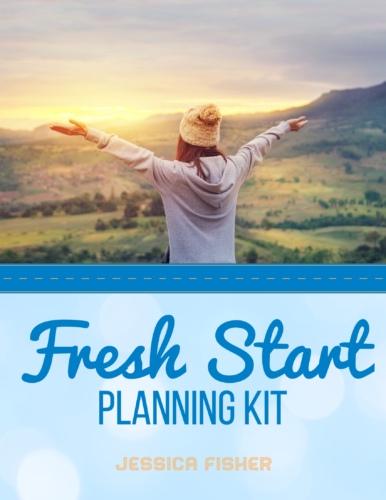 Fresh Start Planning Kit
As I mentioned already, I love a fresh start. If you've been feeling like you need to hit the reset button, I've put together a planning kit to help you organize your thoughts, set some goals, and articulate on paper some of the things that you'd like to achieve this year.
In the Fresh Start Planning Kit, you'll also find several exercises to help you think through your priorities so that you spend your time on the things that are most important to you.
I am honestly really jazzed about the exercises in this planning kit. They've really helped me to figure out where I'm at right now as a woman, wife, and mother, and how I want to improve over the coming months. More importantly than that, I see what I want to enjoy.
It's all fine and good to be busy, but let's be busy with important stuff and enjoy our blessings to the fullest.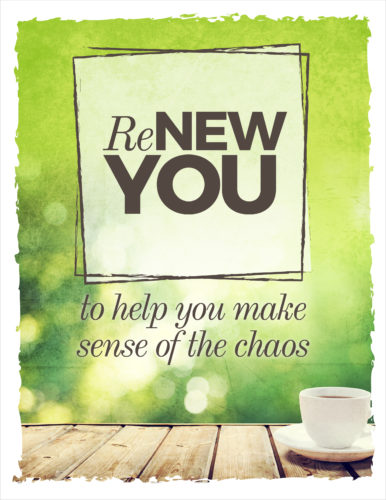 Renew You
Not sure where to begin? Sometimes there's just so much to do, it's hard to know where to start. Sometimes, we just need someone to tell us what to do so we can just get moving.
In the Renew You ebook, I've put together 7 projects that you can do over the next few days or weeks to get a jumpstart on the year. Refresh and reset your household for success!
The ebook can be printed in order to record your progress on Ta-Da! lists so you can look back and know you've done good work.
Focus Areas Cheat Sheet
Lastly, as a regular feature in the Digital Goodie Box for Moms, I've included a little cheat sheet. Each month, I'll give you three challenges, one in each area of self, relationships, and home. Set according to a monthly theme, these challenges will prompt you to explore different areas to improve but also those to enjoy.
This month's theme is Fresh Starts, so the cheat sheet challenges address ways to move forward into the new year in positive ways.
It's not to late to hop aboard the Goodie Box train. In fact, it will be available all year long. Should you decide to join a few months from now, you'll get all this good stuff as part of the 2018 Goodie Box for Moms.
But, it would be so much more fun to join now so you can start enjoying these great resources sooner!

Remember the goodie box is digital. You will not be receiving physical products in the mail, but you are free to print and use these for your personal use to your heart's content.