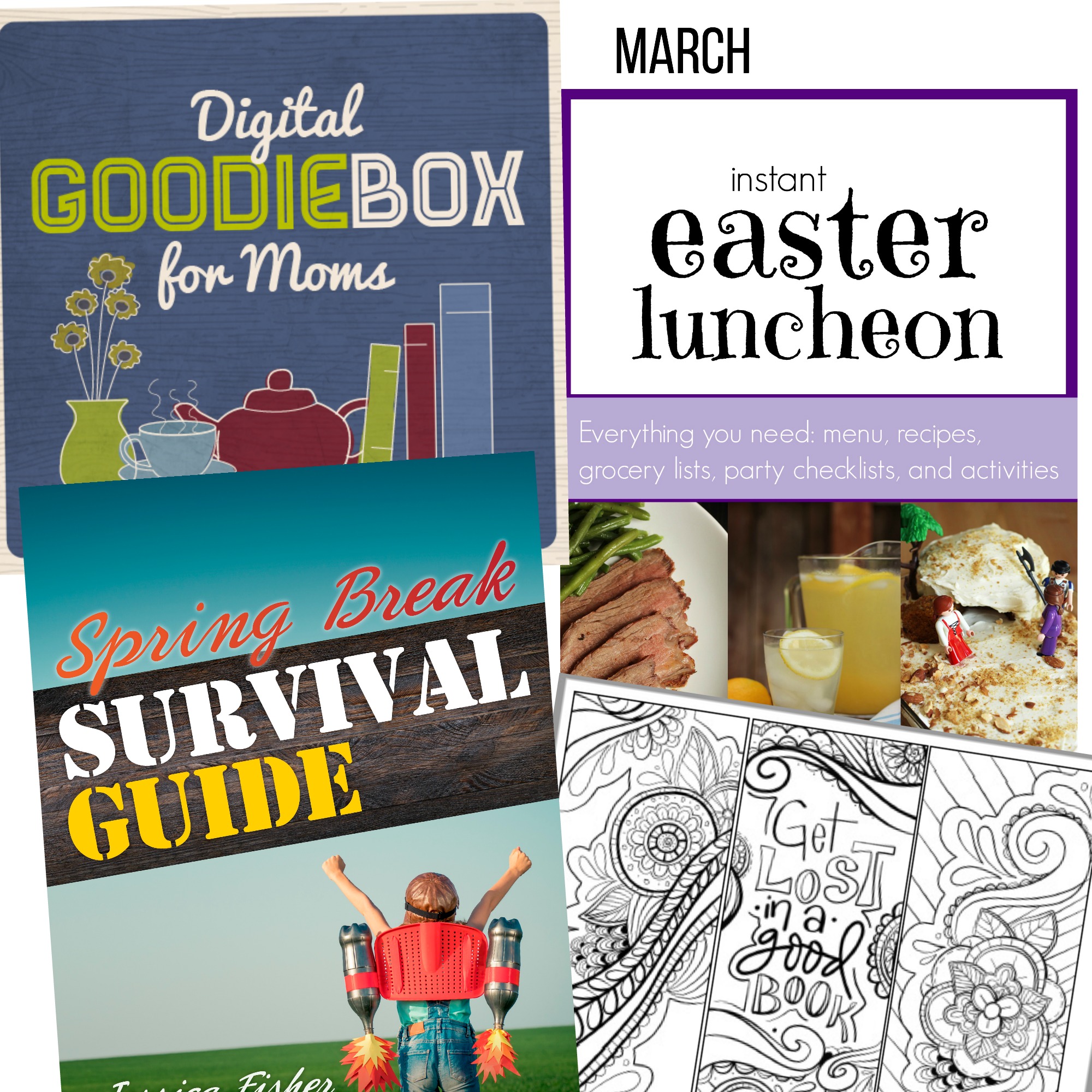 Hey friends! It's March already! With March comes the promise of spring. I know, it might still be snowing where you live, but spring IS coming. Easter is only a month away! Can you believe it?!
I've been busy as a bee this last couple weeks, finalizing the goodies in the Digital Goodie Box for Moms. Each month that rolls around has been so much fun for me to release these new items.
My vision for the Digital Goodie Box for Moms is for you to open up a box of surprises each month, digital resources that speak to different areas of your life as mom to encourage you, equip you, and enable you to keep fighting the good fight.
Twenty-plus years into this gig of Mama and I'm convinced that our roles never truly end. Sure, they become adults and are technically responsible for themselves, but your kids always have a very special place in your heart and mind. You never stop caring.
We're in it for the long haul and that means finding refreshment and new ideas along the way. I hope that the Goodie Box will play an important part in that.
This month we opened the Monthly Subscription for the Digital Goodie Box which means if you missed the yearly membership, you can now join the party!

I'm super jazzed about this month's goodies. Check these out: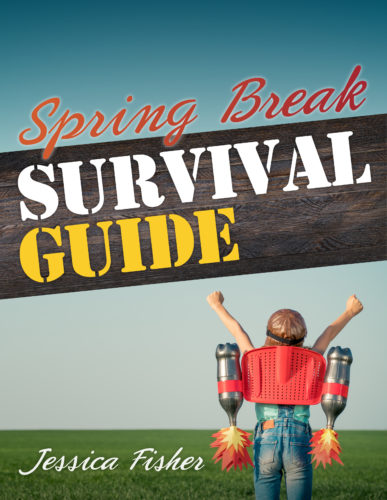 Spring Break Survival Guide
Years ago when I wrote the Summer Survival Guide, I knew I wanted to make companion books for the other seasons of Life as Mom. Now it's finally here – the Spring Break Survival Guide to help you think through the upcoming spring holiday and enjoy a great time with your kiddos.
Spring break is not just a respite from packing lunches and waiting in the pickup line. It can be so much more!! Like game board tournaments, movie marathons, and family sleepovers.
I've simplified it all in this guide, to get your creative juices flowing as to how you want to spend the holiday with your children HAVING FUN.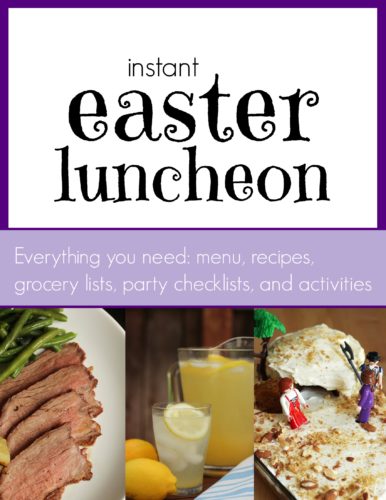 Instant Easter Luncheon Kit
Easter falls on April 1st this year. No fooling. My most favorite Easter was the one which I really planned out and did a lot of the meal prep in advance. I was freed up to enjoy my company and the fun activities we planned with the kids.
This Instant Easter Luncheon Kit has everything you need, from the make-ahead menu, grocery list, and cooking timeline to the printables and plans for fun activities with the kids.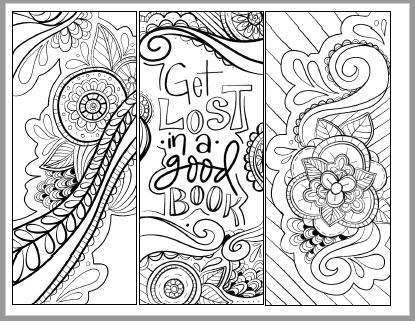 Printable Bookmarks to Color for Moms and Kids
Leah from Leah's Letterbox never ceases to amaze me. Girl's got skills! This month, Leah has illustrated and lettered printable bookmarks for us to color in. There's a set for moms and teens as well as a set for the younger crowd.
I don't know about you, but coloring is still one of my favorite pastimes. And my nine-year old daughter is thrilled when I sit down to color with her.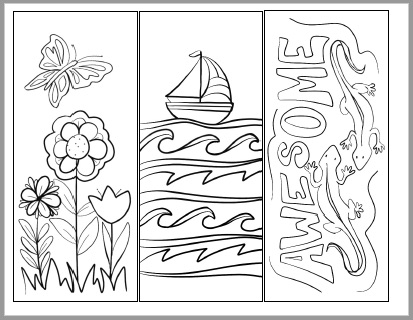 Focus Areas Cheat Sheet
Lastly, as a regular feature in the Digital Goodie Box for Moms, I've included a little cheat sheet. Each month, I'll give you three challenges, one in each area of self, relationships, and home. Set according to a monthly theme, these challenges will prompt you to explore different areas to improve but also those to enjoy.
This month's theme is Spring, so the cheat sheet challenges focus on ways to enjoy the season in fun ways that bring comfort and joy to us and those around us.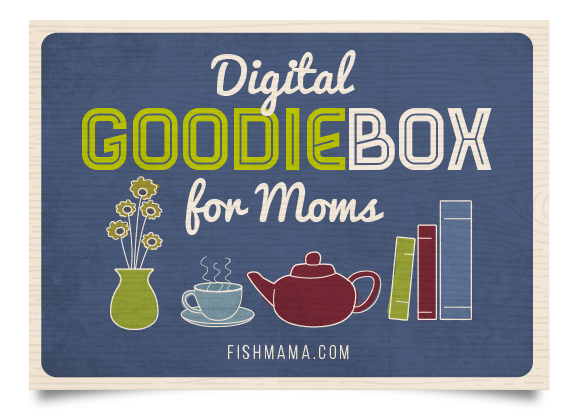 The Digital Goodie Box for Moms Monthly Subscription
All these items are available together for only $15 in the Digital Goodie Box for Moms! Subscribe to the monthly subscription and you'll automatically receive all the goodies delivered straight to your FishMama.com account.
Here are the basics to how the Monthly Subscriptions work:
The goodie box is digital. You will not be receiving physical products in the mail, but you are free to print and use these for your personal use to your heart's content.
Your first month is paid for under the $15 sign up fee. After that, you'll be charged $15 on the last day of every month for the following month's goodie box. You can cancel at any time.
Rather than worry about losing emails in cyber space or cluttered inboxes, your goodies will be available in your account at FishMama.com. (An account will be created for you immediately upon sign up.) You'll have until the end of the month to go in and fetch your files before we make room for the next month's goodies.
More questions? Read the FAQs.
Now's a great time to give the Digital Goodie Box for Moms a try. Purchase it here: https://fishmama.com/product/monthly-subscription-goodie-box-for-moms/