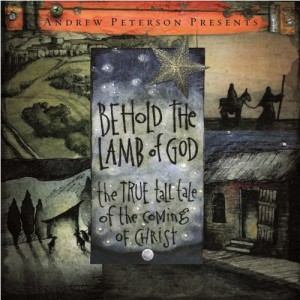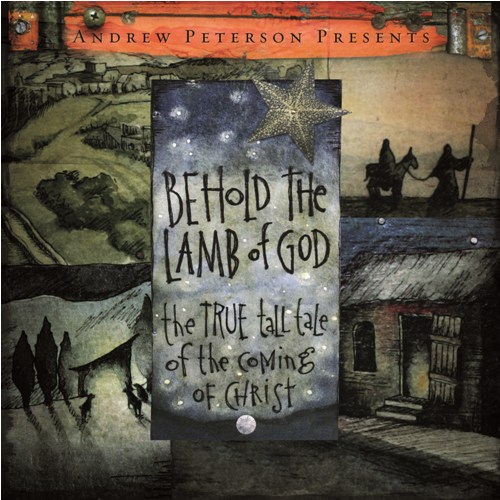 Do you have a huge collection of Christmas albums? We don't. Even though FishPapa is a musician, that's an area of our music library that is fairly thin.
But the albums that we do have contain music that we absolutely love. Behold the Lamb of God by Andrew Peterson is at the top of the list. I never tire of listening to the story of Jesus — from Creation to Revelation.
What's YOUR favorite Christmas album?