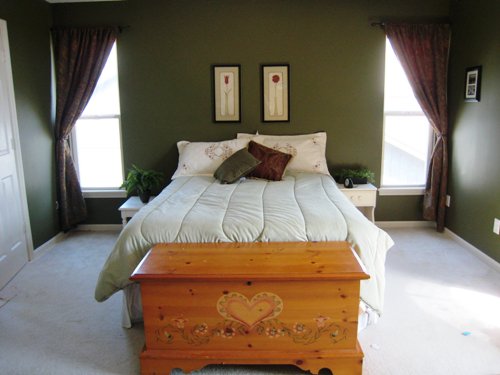 Home management success often depends on having a plan. The bed doesn't make itself in the morning. And last time I checked, they don't make self-cleaning windows. You have to do the work.
But, Motivated Moms has made it easier by creating a planner that has chores assigned to every day of the year. Regularly, the planner is available for digital download for $8, not a bad price to begin with. But, now that the year is half over, they've slashed the price in half.
$4 is not a bad price to have a live-in drill sergeant telling you when to change the towels. And if it helps you get stuff done, well, that is priceless.
Buy your copy for $4 from today until October when the 2011 planners are released.
The 2011 version is now available.