Where have all the recipes gone?
We are a participant in the Amazon Services LLC Associates Program, an affiliate advertising program designed to provide a means for us to earn fees by linking to Amazon.com and affiliated sites. We participate in other affiliate programs as well. For more details, please see our disclosure policy.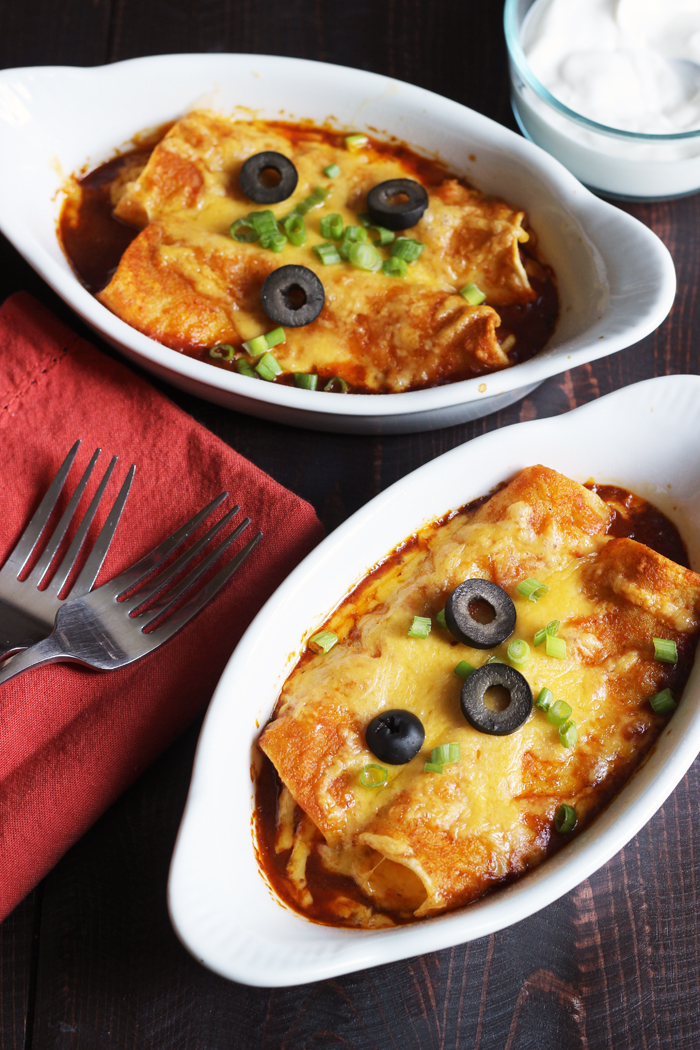 Looking for a recipe? For a long time, I maintained food content on two blogs.
TWO blogs?! Are you some kind of crazy woman?
Yes, yes, sometimes, I am.
After years of hemming and hawing — and trying to remember which blog a certain recipe was on — I decided that YOUR experience — and mine! — would be better if all the food was in one place.
So, if you're looking for Cheese Enchiladas, Chicken Bacons Subs, Chocolate Crescent Rolls, or any of my other yummy recipes and meal planning ideas, head on over to Good Cheap Eats.
The gang's all there, including free meal plans, freezer cooking plans, and other kitchen tips.