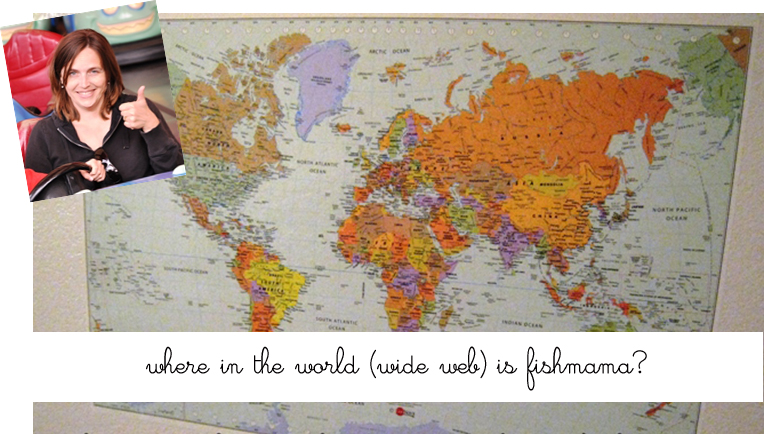 When I started blogging five and a half years ago, Facebook was knee-high to a grasshopper. Twitter didn't even exist — at least not in the minds of the general public — and instagram, pinterest? They were but a twinkle in the eye of a creative developer.
In the years since, the internet has grown tremendously. I've established accounts in these places on the web and have enjoyed connecting in the different ways that they provide. While this information can be found clicking around on my sites, I realized that those who receive the daily email digest or follow along via one of these social media outlets may not see those cute little icons at the top of the site.
In case you need me, here's where I am:
If one of these places is your favorite means of connecting with folks near and far, add me to your list! I'd love to see you there.
And if you like good, old-fashioned email, you can subscribe to get daily updates here. If you want to receive the monthly newsletter, you can sign up for that here.
What have I missed?
What's YOUR favorite way to connect via the web?