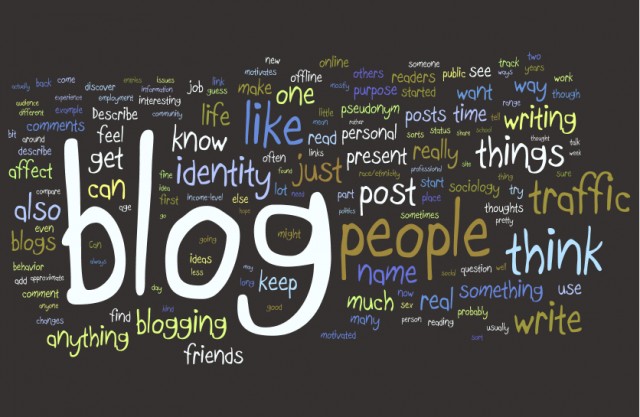 As you know I am a huge fan of blogging. I first started a personal blog back in 2004 when we lived in Kansas City. We were far from family, had just added a baby to the family, and were looking to keep in touch with folks far away.
Eventually that online journaling morphed into Life as MOM and later into Good Cheap Eats. I love sharing what I learn and how I'm processing things. I also love when folks actually read it.
Likewise, I've learned so much from other blogs. It's a joy for me to read and learn from other mostly-normal people, like Jessie Leigh, Lynn, Amy, Deanna, Prerna, Rena, Tsh, Anne, Carrie, and a host of others.
At the same time, I'd love to get exposure to new blogs that I might not know about. Would you do me a favor? Would you share your favorite blogs with me in the list below? Recently a reader mentioned Views from My Kitchen Sink and I've really enjoyed reading this mom's adventures around the world. I don't have the time for surfing that I once did. I'd love to hear from you what inspires you, encourages you, or helps you in your everyday.
So tell me,
Which blogs do you love?
Leave the links below so that I can check them out over the long weekend. Feel free to leave your own link, too.