Why Christmas?
We are a participant in the Amazon Services LLC Associates Program, an affiliate advertising program designed to provide a means for us to earn fees by linking to Amazon.com and affiliated sites. We participate in other affiliate programs as well. For more details, please see our disclosure policy.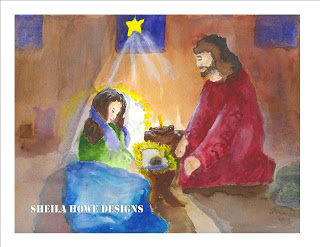 For God so loved the world that he gave his one and only Son, that whoever believes in him shall not perish but have eternal life.
Without Jesus, there is no Christmas. He came so that we may be reconciled to God. The tree, the ornaments, and the cookies (yes, them, too) are pointless if you don't know this.