Why Dishwashing by Hand Can be a Fun Choice
As an Amazon Associate I earn from qualifying purchases. For more details, please see our disclosure policy.
The following is a post from LifeasMOM contributor, Prerna: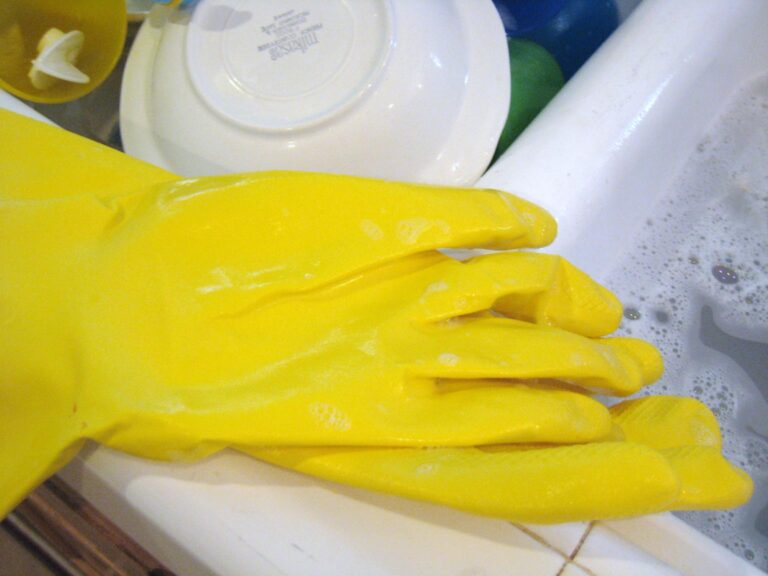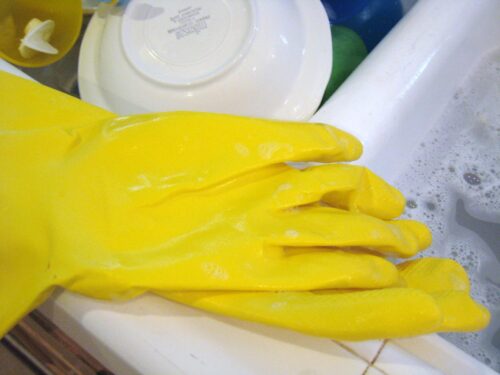 Washing the dishes by hand has been my favorite part of housekeeping. When I got married, my mother-in-law thought I was crazy sicne each night I would happily and enthusiastically jump at the chance of doing the dishes. Yes, that's how much I love playing with soapy water!
Here are five of my favorite reasons to savor the experience that is…dishwashing.
Dishwashing Gives You Time to Reflect
You know, there is something deeply meditative about the whole process. The quiet, the peace and the fact that you're cleaning something gives you a chance to reflect, think and introspect. Even if you're washing dishes in the middle of a real racket, you can easily shut yourself off and just focus on scrubbing, soaping and rinsing.
Saving the Planet.. One Plate at a Time
Most importantly, washing dishes by hand is green and eco-friendly. It allows you to save tons of energy and water without much effort. It is an easy way to go green while saving yourself some money as well.
Bonding Over the Kitchen Sink
I love washing dishes especially when my toddler and husband give my company. They stand around talking and playing while I join in sometimes with songs and rhymes. I'm happy I'm passing this love for dishwashing to my daughter in a way that's fun and enjoyable.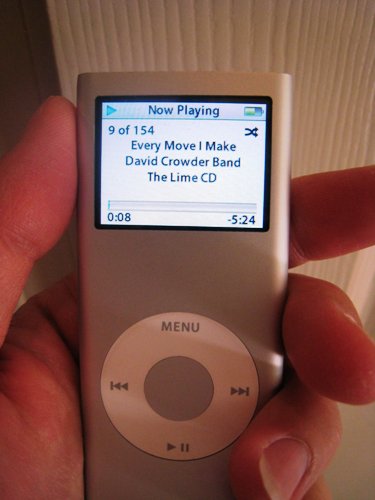 Catch Up on Reading or Music
I admit, I got this idea from Kat of Inspired to Action. Earlier my dishwashing time was more of reflection or fun time. Now I like listening to an audiobook or some good music while doing my favorite chore. So, if you have an audiobook you want to read, get out your iPhone or MP3 player and head to the kitchen sink.
A Chance to Indulge and Exercise
While dishwashing on regular days is fun as it is, washing a sink full of dishes during the holidays or after a big party can seem well, exhausting. In this case, I motivate myself with a reward. Anything. Even, an extra large serving of that gooey chocolate cake left over from the dinner last night.
And if it's the calories you're looking to burn, well, my friend, dishwashing will make you very happy. According to Fitday, half an hour of washing dishes by hand can help you burn 160 calories as compared to the 105 calories that loading the dishwasher will burn. So, get washing!
Do you do your dishes by hand?
How do your make it more of fun and less of a chore?

— Prerna Malik is a mom, a wife, a writer and woman who believes in parenting with love, being postively productive, and creating a home that invites you to put your feet up and relax. Find her sharing her simple tips and easy-to-do ideas at The Mom Writes or follow her on Twitter.