Why You Should Create a Household Notebook or Personal Planner
We are a participant in the Amazon Services LLC Associates Program, an affiliate advertising program designed to provide a means for us to earn fees by linking to Amazon.com and affiliated sites. We participate in other affiliate programs as well. For more details, please see our disclosure policy.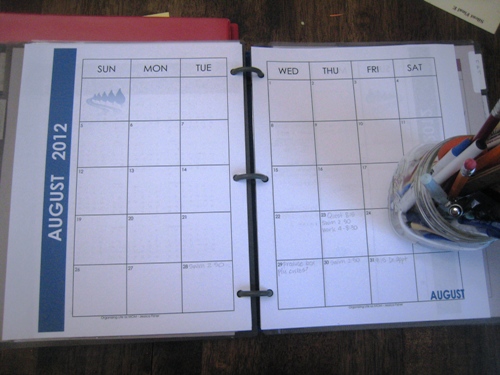 Are you ready for the new school year? Whether it's already begun or just about to start, there are plenty of ways to troubleshoot time and home management issues as we move into a new season.
My days are pretty much packed. But, I find that I often manage better when the schedule is full than when it is empty.
I've got my time budget adjusted for the new school year. As soon as I hear back from the hockey coaches, I can plug those practices and game into the calendar as well as find time for fall work hours.
Last Spring I instituted work hours for myself so I could better draw the line between work and family. There's always something more that I could do in terms of writing projects and recipe development. It's good to know when to say when.
This last week I put the final touches on my personal planner so I can keep track of the daze. I'm convinced that my personal planner is one of the things to help keep me on top of all the little details in my life.
The following posts share some reasons and ways that having a personal planner can help you. May you be inspired and ready to take on the daze!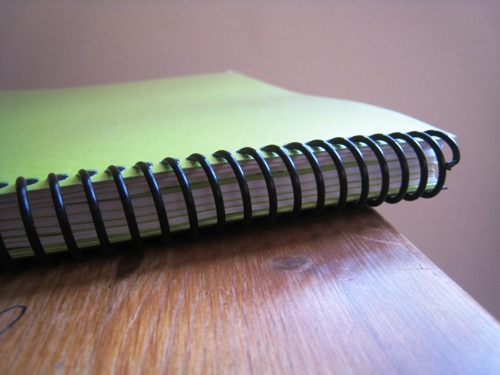 Life
Home Management
Homeschooling/Education