Will You Let It Break You?
We are a participant in the Amazon Services LLC Associates Program, an affiliate advertising program designed to provide a means for us to earn fees by linking to Amazon.com and affiliated sites. We participate in other affiliate programs as well. For more details, please see our disclosure policy.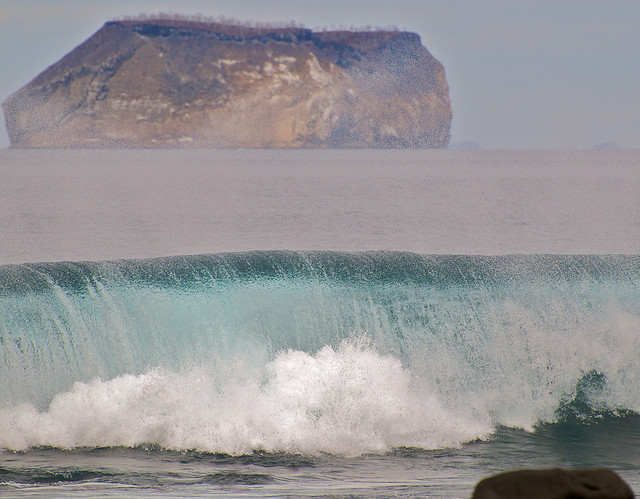 There are all kinds of troubles in this world: illness, death, debt, destructive ideas and actions. They can plague us as women; they can devastate us as mothers.
Years ago I thought my miscarriages would be the worst I could imagine, then our debts, then my mother-in-law's cancer. As hard as those things were, I don't believe I ever truly experienced hardship or tragedy.
But I've known women who have.
The woman whose husband leaves, taking everything but the kids.
The woman whose baby has such dire physical and mental needs that she struggles to care for him as he grows, his disabilities defining the family and limiting his ability to ever speak or live independently.
The woman whose daughter dies just days before her fifth birthday.
The woman whose heart physically fails her, prompting multiple heart surgeries and pace makers well before "her time".
The woman whose alcoholic husband beats her and her children until a farming accident takes his life and saves theirs.
I've know these women. Their lives have been hard. Excruciatingly hard. They didn't sign up for those things. They were victims of outside forces. These hardships were not caused by their actions.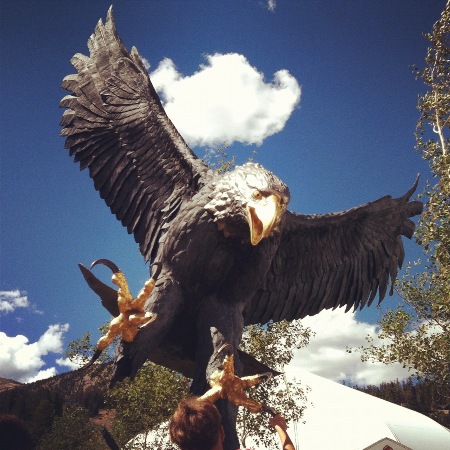 Yet in each of these cases, these women rose above their circumstances.
To raise the children on her own and eventually get a college education.
To lovingly care for her son through his teen years, though her diaper duty "should have" been done long ago.
To create a nonprofit to honor her lost daughter and benefit children in need.
To uncomplainingly face hospitalization after hospitalization, and to return to work as a teacher and inspire a generation of kids.
To raise eight kids on her own in a poor farming community and eventually find a man to marry and stay married to for over 35 years until death parted them.
God did not let these circumstances break them, though I'm sure it was tempting for each of them to throw in the towel, to rail at God, and otherwise to completely freak out.
That hard thing you're going through? Will you let it break you?
God won't.
Never will I leave you;
never will I forsake you."

So we say with confidence,

"The Lord is my helper; I will not be afraid.
What can mere mortals do to me?"

Hebrew 13:5-6
God won't let it break you, so don't give in. Stay strong. Keep to the path that you know is right.
With His help, you can overcome this.