Looking for some healthy recipes to help your kids refresh and energize? Check out my cookbook Best 100 Juices for Kids. Today you can enter to win a copy.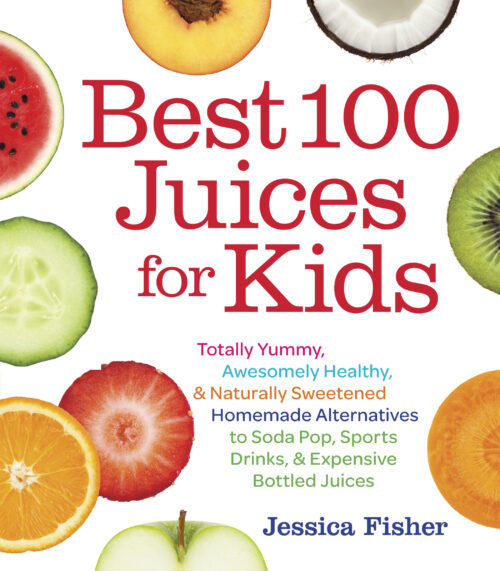 With the temperature rising, you're probably tempted to load up on commercial sports drinks, popsicles, and drink mixes. Unfortunately, you don't get to control which ingredients go into those factory made treats.
But, what if you could make your own great beverages and cool ades at home?
You can! A couple years ago, my kids and I wrote a book together. The FishKids were my official taste testers for Best 100 Juices for Kids. The cookbook contains 100+ naturally sweetened juices that are in tune with kids palates.
One of my favorite chapters from the book is entitled Spiffy Sports Drinks, Sparklies, Slushies, and Ice Pops. Oh my! Such sweet and cold goodness there lies. Perfect for summer! Homemade Honey Ginger Ale is one of my favorite things.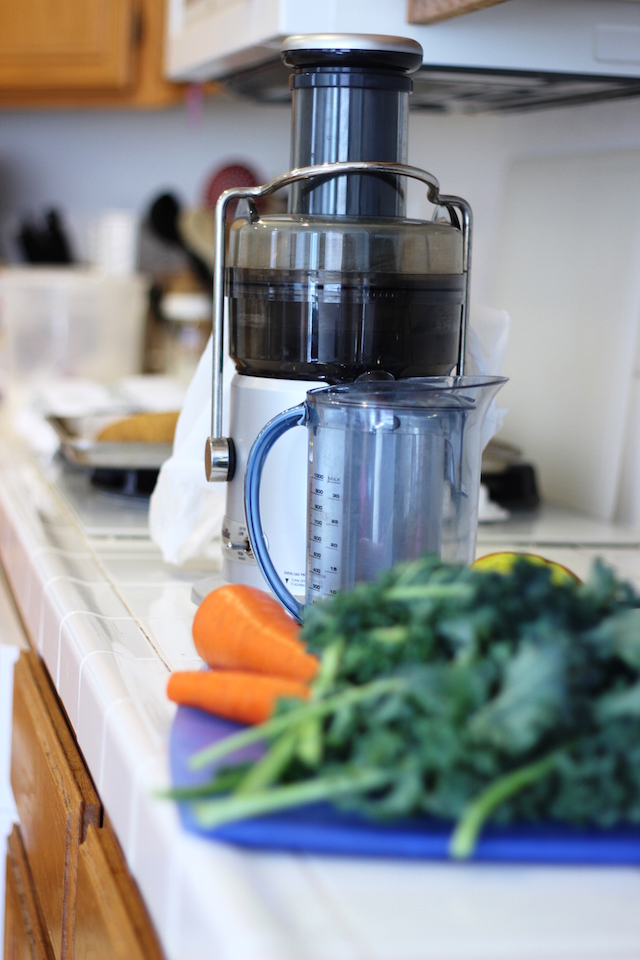 Also, the Orange Cream Smoothie is like a healthy Orange Julius that you can afford to make every day! Just saying.
If you've never tried making fresh homemade juice, it's definitely worth a shot. The juices themselves are pretty filling and are a great way to acclimate your kids to the flavors of different fruits and vegetables. We've found it to be a nice supplement to what I hope is a balanced diet.
Making juice is a great way to use up a glut of summer produce, too. That's actually what prompted me to give juicing a try in the first place. Too many peaches in the produce box!
My cookbook now has a sister book!

Best 100 Smoothies for Kids by Deborah Harroun just released. The two books make a great set!

It contains all kinds of combinations of fruits and vegetables that you can whiz through the blender.

While it's always best if kids will eat their veggies straight-up, I've got no qualms about serving them the rainbow in a glass.

Be sure to check it out at your local bookstore or library.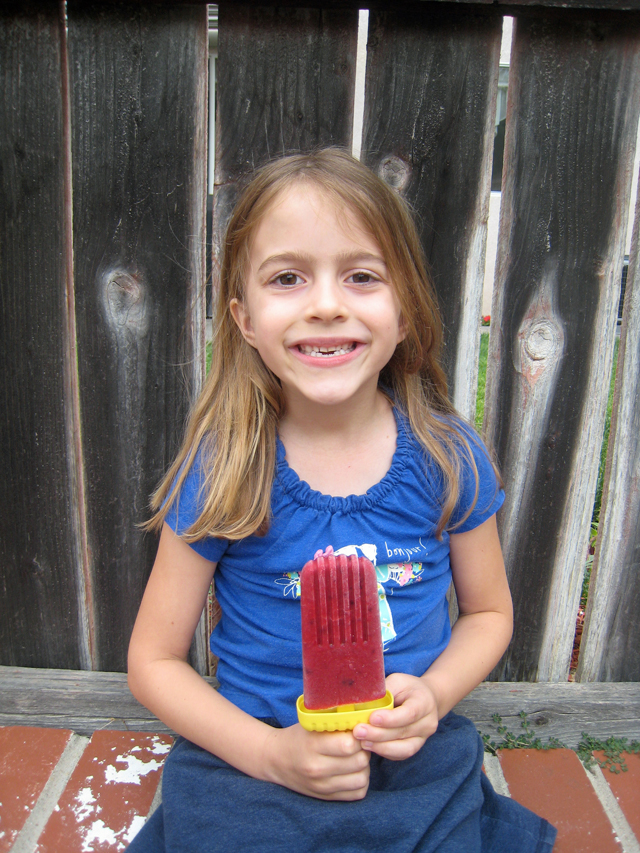 What better way is there to celebrate summer than with a cookbook giveaway?
To Enter:
Simply complete the information on this form. Please know that the information is only being gathered for the purposes of mailing you your prize in the event that you are chosen as the winner. This information will not be sold, traded, or given away.
This promotion is open until Sunday, June 28, 2015 at 8 pm PST and is limited to US residents, 18 years or older. One entry per person. Friends and family of Jessica Fisher and Life as MOM are ineligible for entry. The winners will be chosen randomly. This post will be updated with the beginning of the winner's email address. The prize for this promotion is provided by and shipped by me. I, Jessica Fisher, and Life as MOM will not be held responsible for unclaimed or undelivered prizes.
Disclosure: I am the author of the book, Best 100 Juices for Kids, so obviously, your purchase helps out our family.