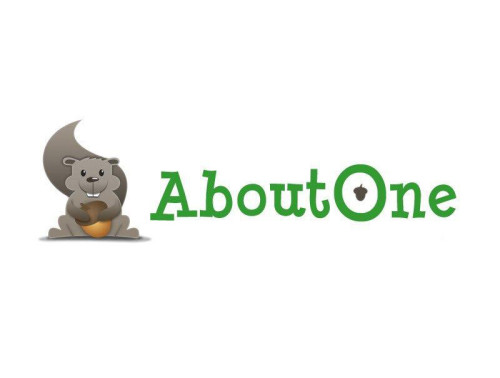 With Spring comes tax time. (Ouch! I can't stand this part about Spring.)
And since I haven't quite tackled all my paper clutter, I put off my tax prep as long as possible. In fact, I just got it all together this past weekend. Here's to some new habits in handling paper, bills, and accounting in the next year.
Manage Your Paper Clutter
Mandi from Life Your Way and I have been presenting a series of videos on managing your paper clutter. If you missed them, you can check them out here:
Recovering paper pack rats like me may be interested in checking out the sponsor of the series, AboutOne.
AboutOne has been designed to help you eliminate those piles of paper, manuals, and duplicate documents. It answers a need to keep accurate records, preserve memories and access household information.
More than a digital filing cabinet, AboutOne automatically combines all your entries to save you time on everyday family admin activities, including
producing family newsletters
updating scrapbooks
preparing hardcover photo albums
creating and mailing holiday cards
completing school forms
filling out college applications
preparing caregiver instructions
filing tax returns
You can try AboutOne's services for free for a limited time or you can win a year's subscription this week!
Give AboutOne's smart family management system a try with their Free Trial Passport (absolutely no credit card required)! Doing this will register you to win 1 of 5 free Yearly Plan ($30 value) subscription upgrades.
All others who sign up with the Free Trial Passport will be emailed a 25% off Yearly Plan subscription upgrade code.
The winners will be notified directly by AboutOne.com.
This week we're Celebrating Spring. Don't forget to check back everyday for all sorts of fun giveaways and ideas to enjoy the changing of the seasons.
Disclosure: AboutOne has purchased advertising on LifeasMOM. I was not compensated to publish positive comments. My opinions are my own.